PROMOTIONAL PRODUCTS
The Original Whiskey Ball is a unique promotional swag product that provides long-term brand exposure.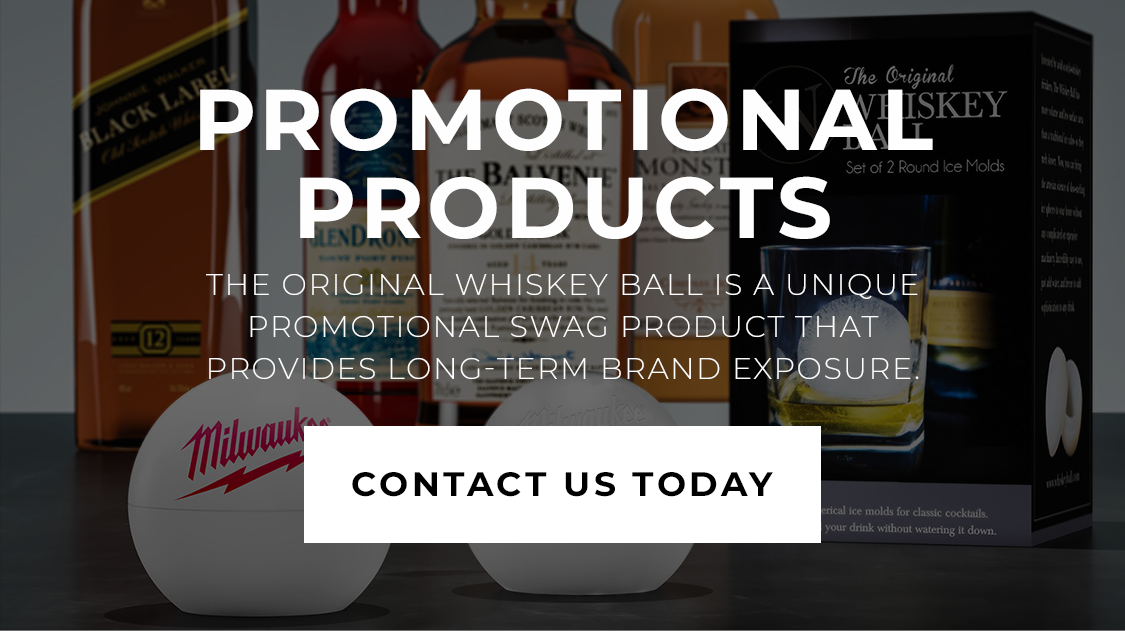 The Original Whiskey Ball is a unique promotional swag product that provides long-term brand exposure.
For years to come, clients will see your brand every time they open the freezer.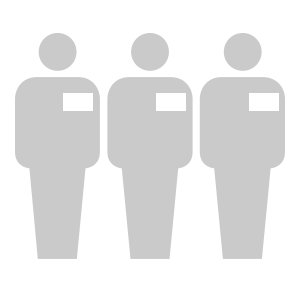 Trade show attendees will be running to your booth to get one of these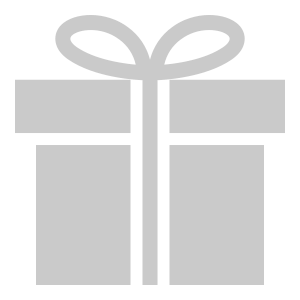 Send these to clients as a thank you or pair these with a nice bottle of spirits
Include these in swag gift bags or bundle with your existing gift sets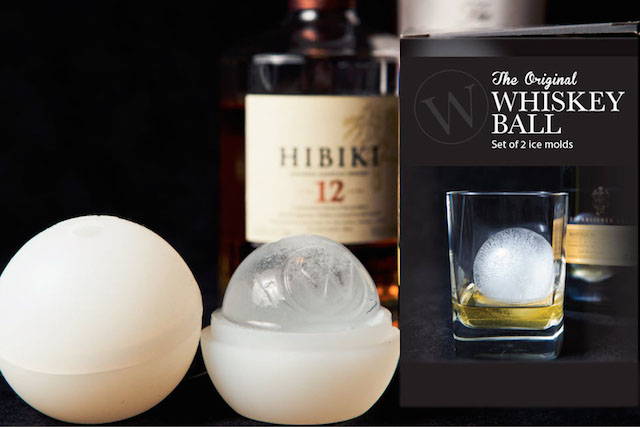 The Original Whiskey Ball
Makes a jumbo 2 ½ inch ice ball
Patented design forms perfect ice balls
Translucent color for easy filling
Easiest ice ball mold to use on the market
Made from food-safe silicone rubber
Makes two 2"x2" king cubes
Made from food-safe silicone rubber
Customizable with any color
Multiple areas of branding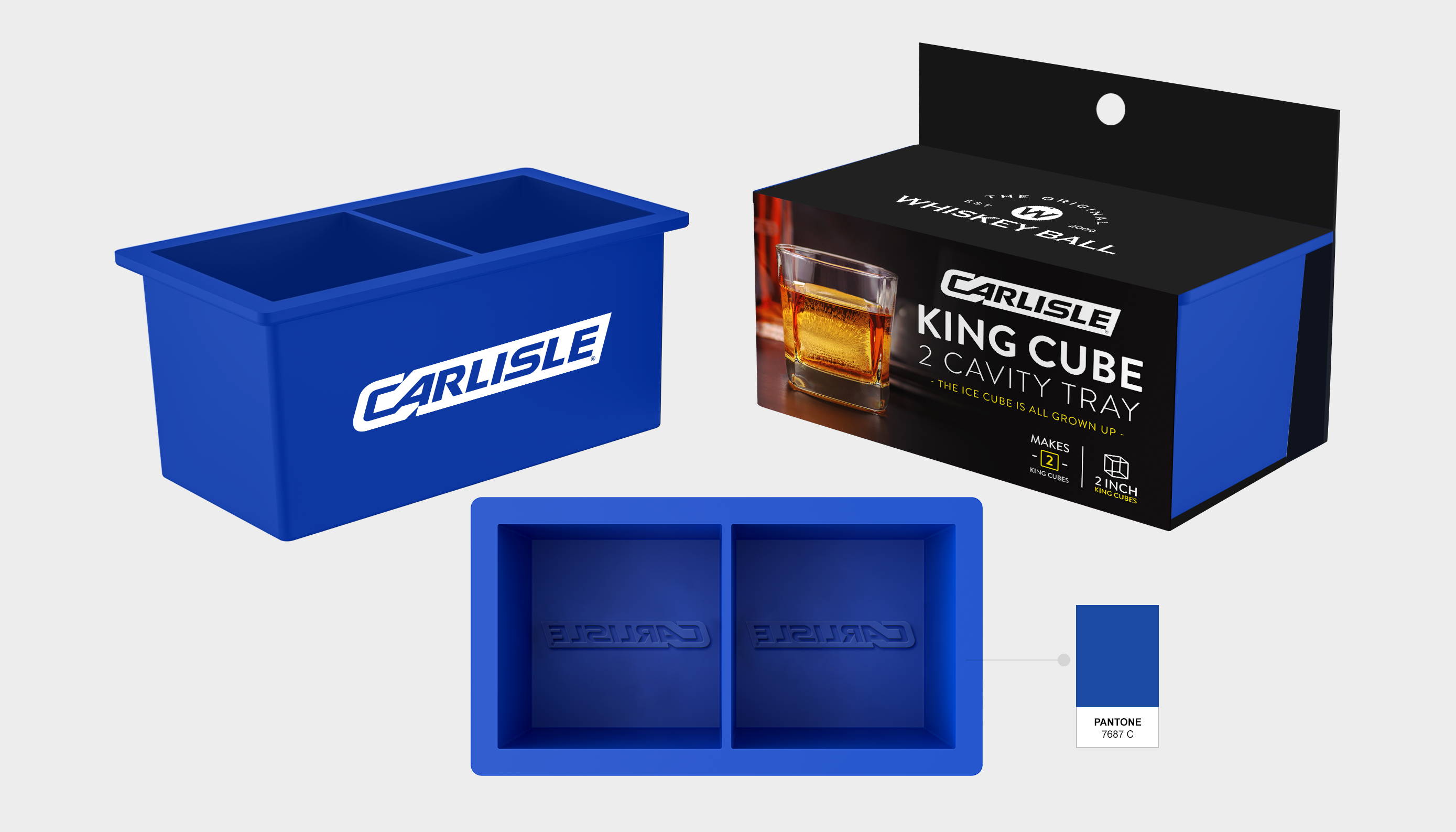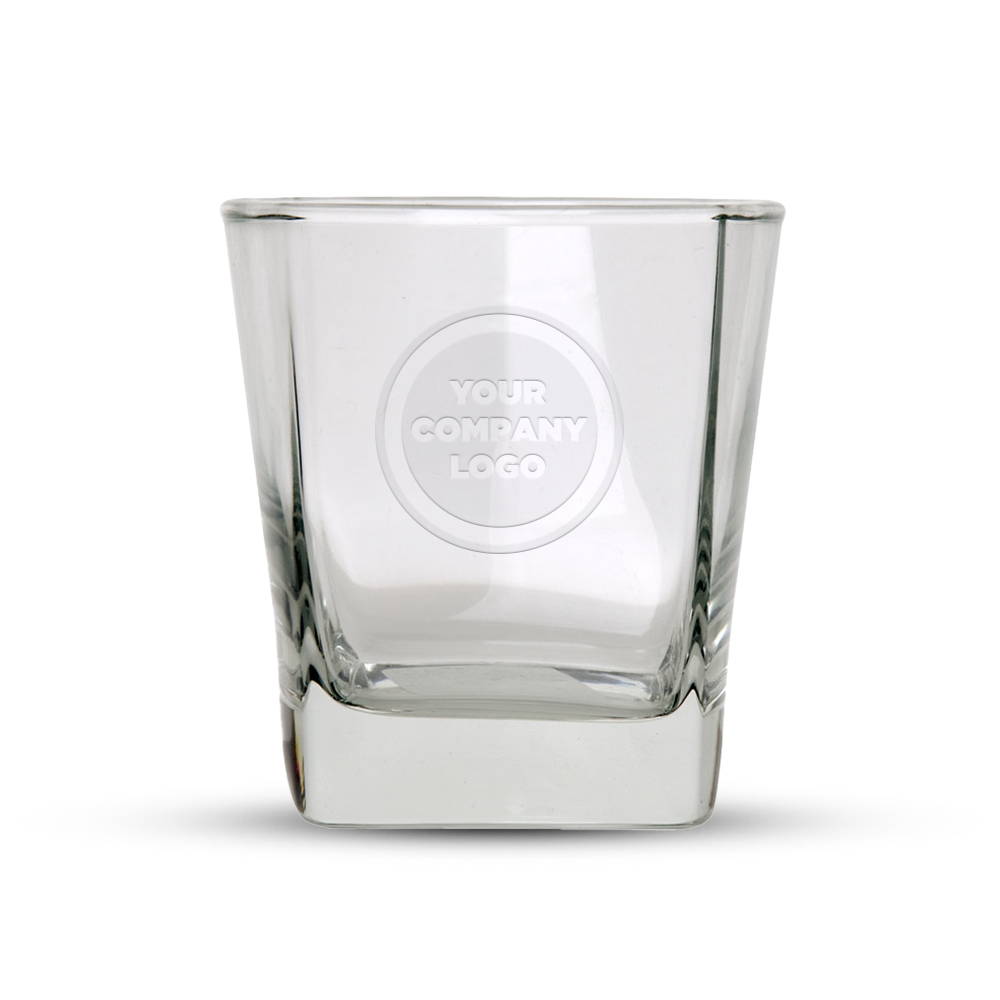 Holds 10oz of fluid
Laser-etched logo

2 glasses packaged per kraft gift box




Fits all ice balls/cubes by Whiskey Ball

50 pair/100 glass minimum order quantity
SOME OF OUR RECENT PROJECTS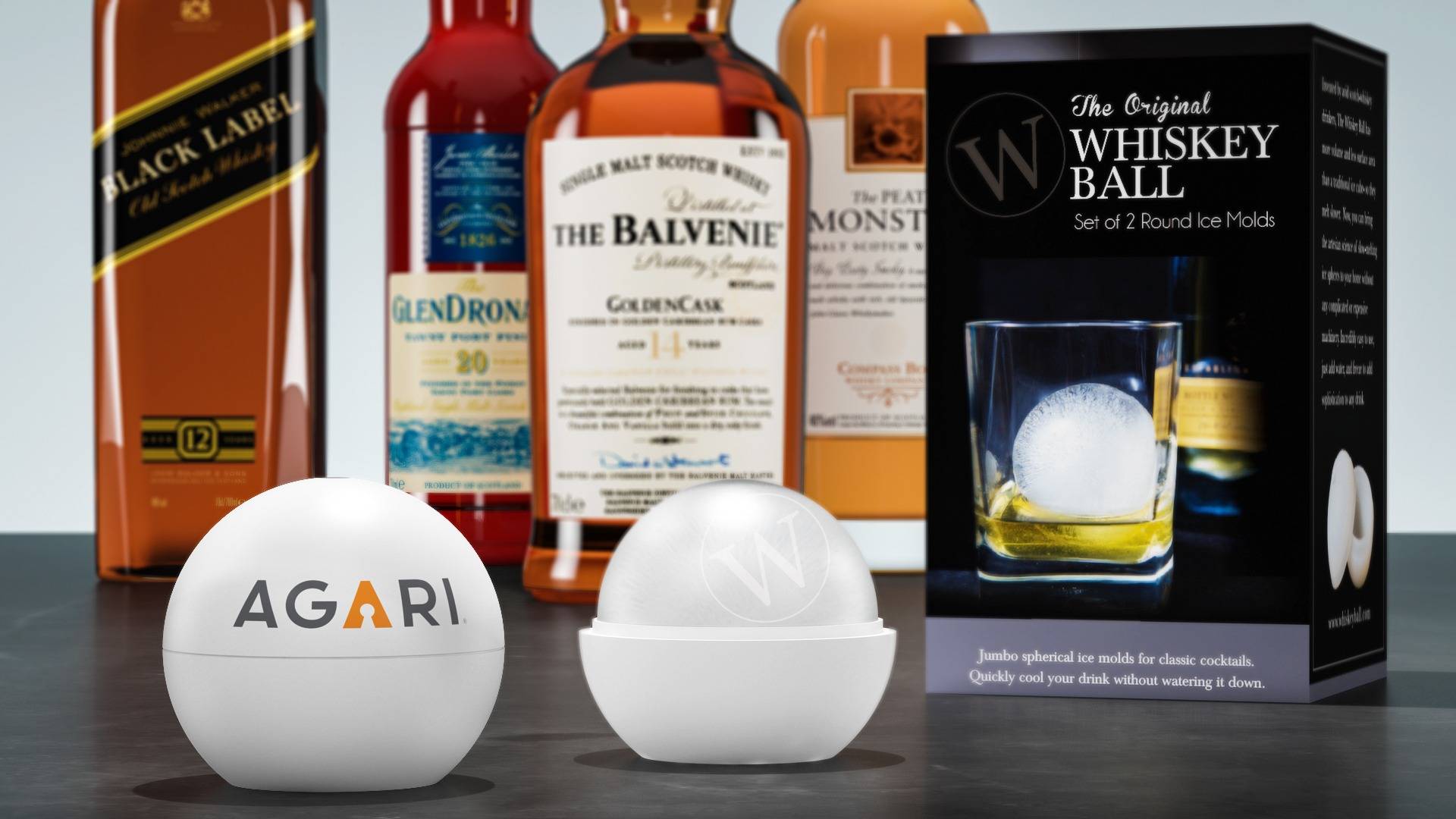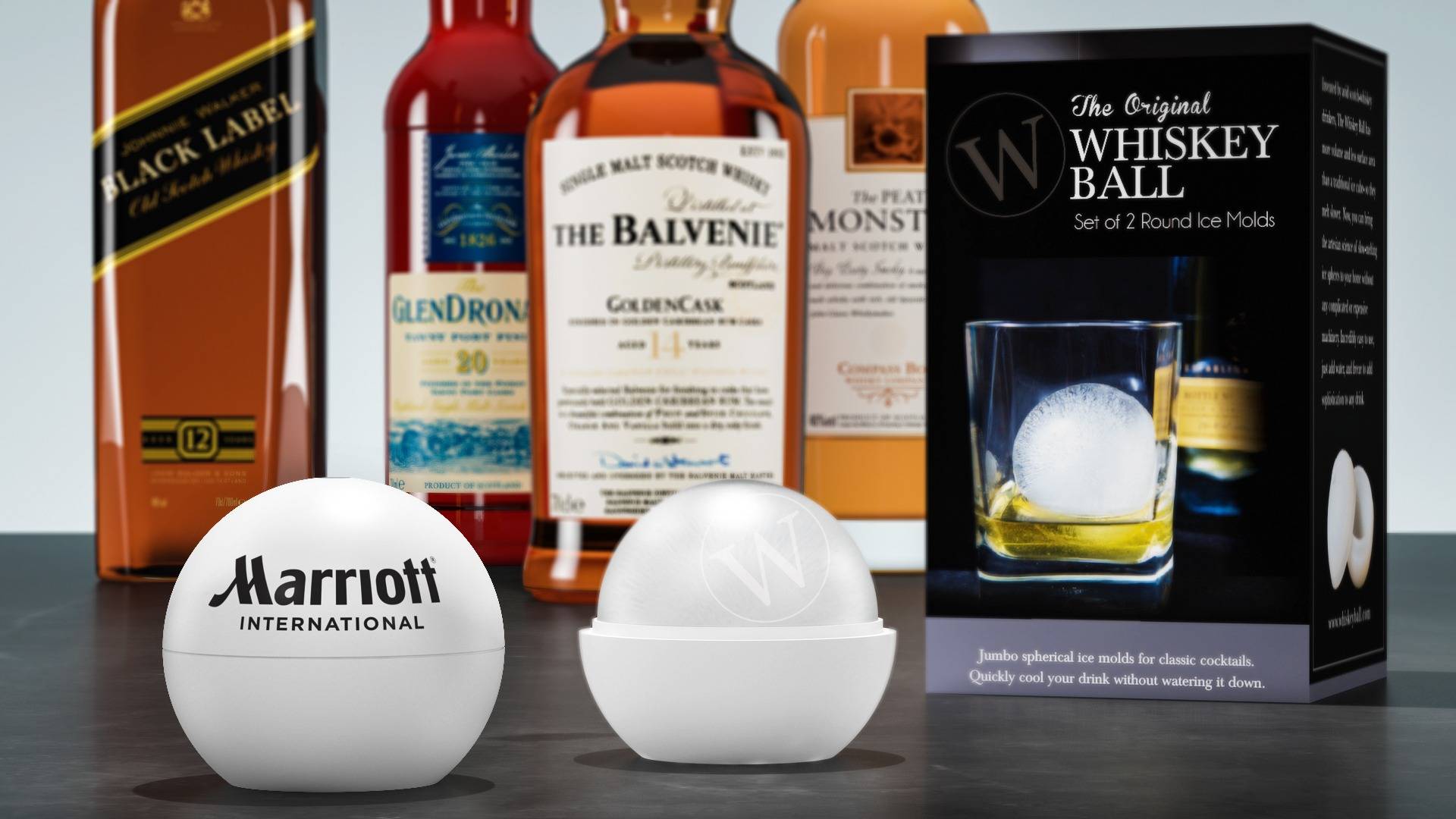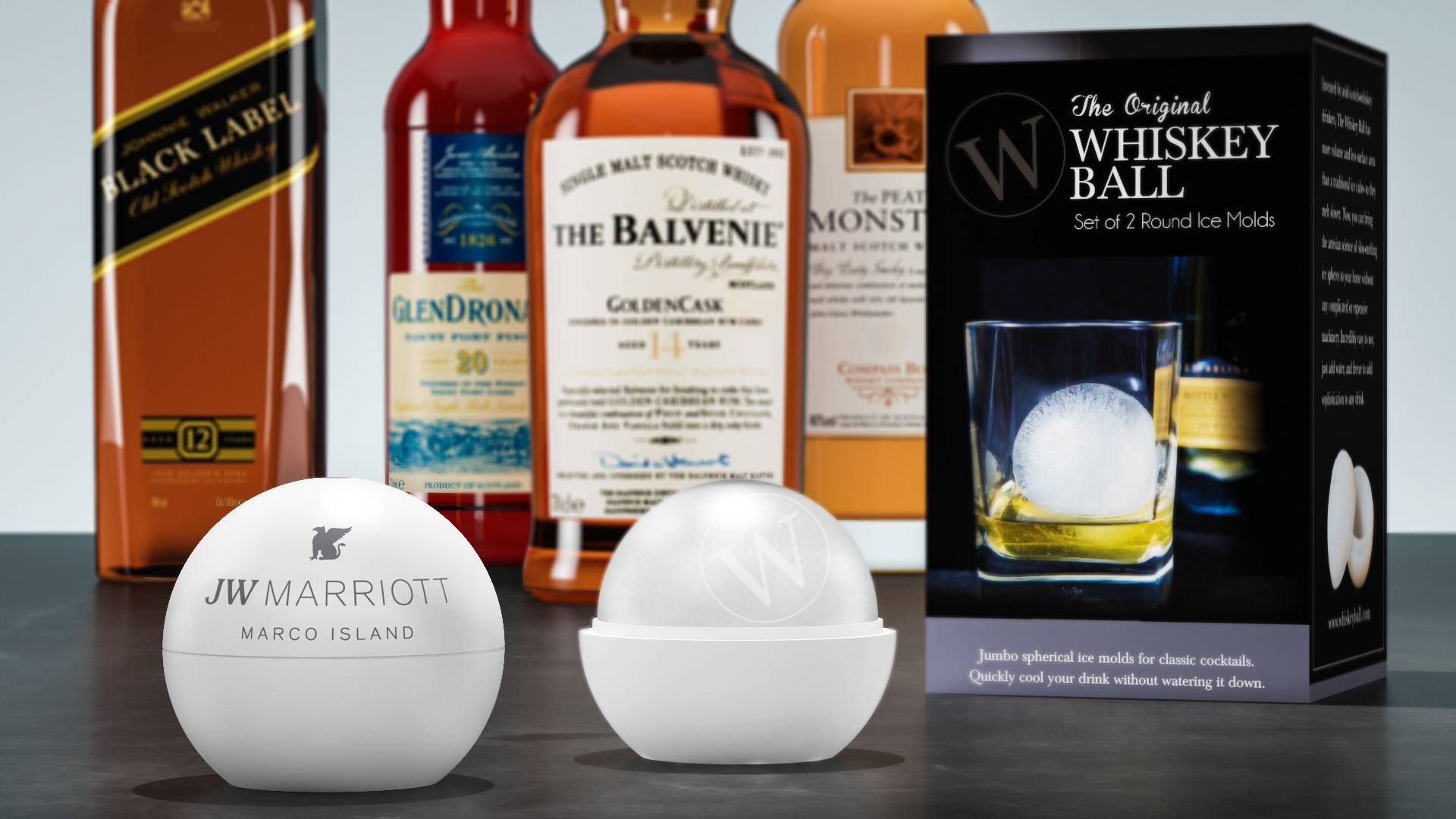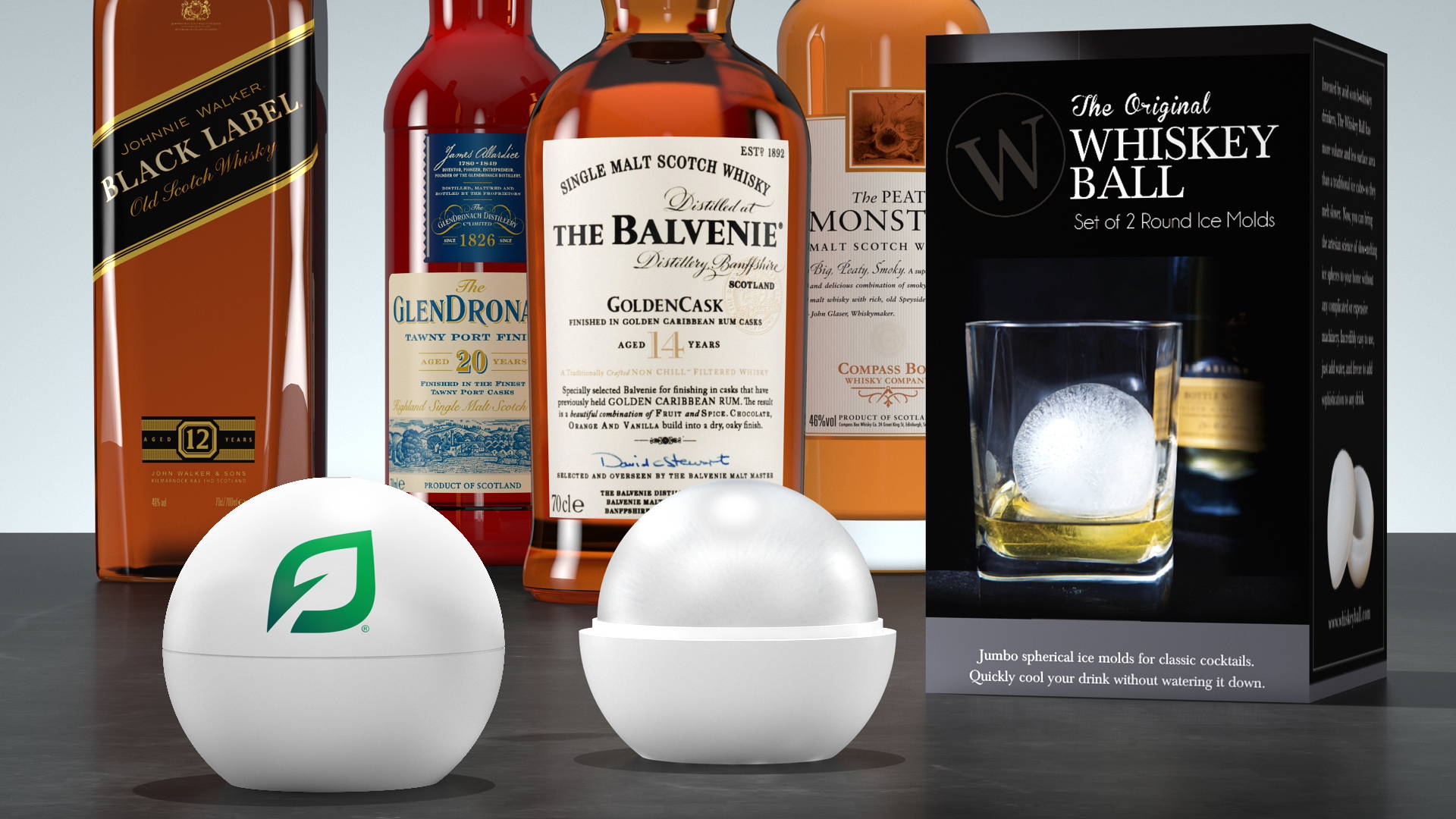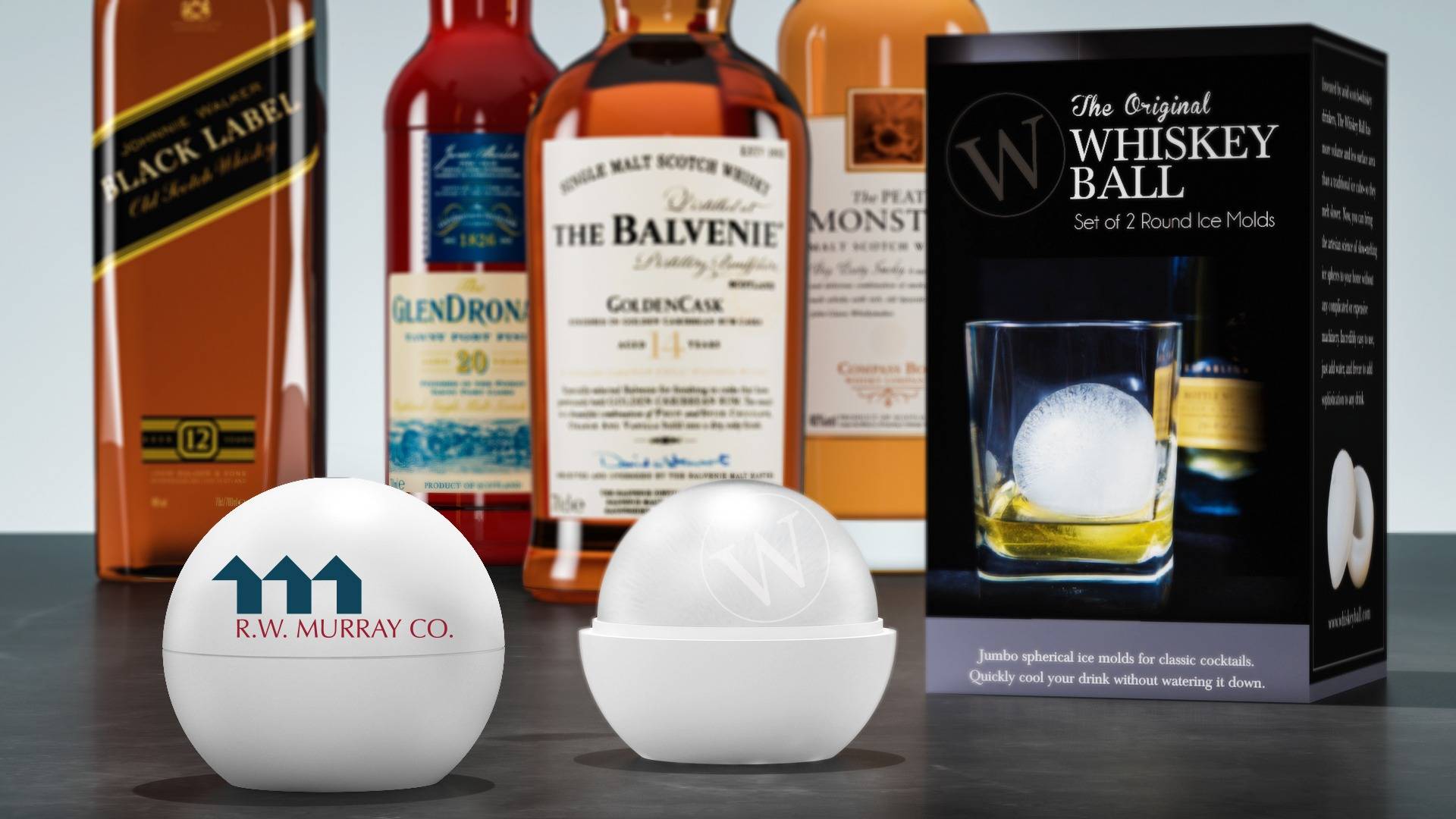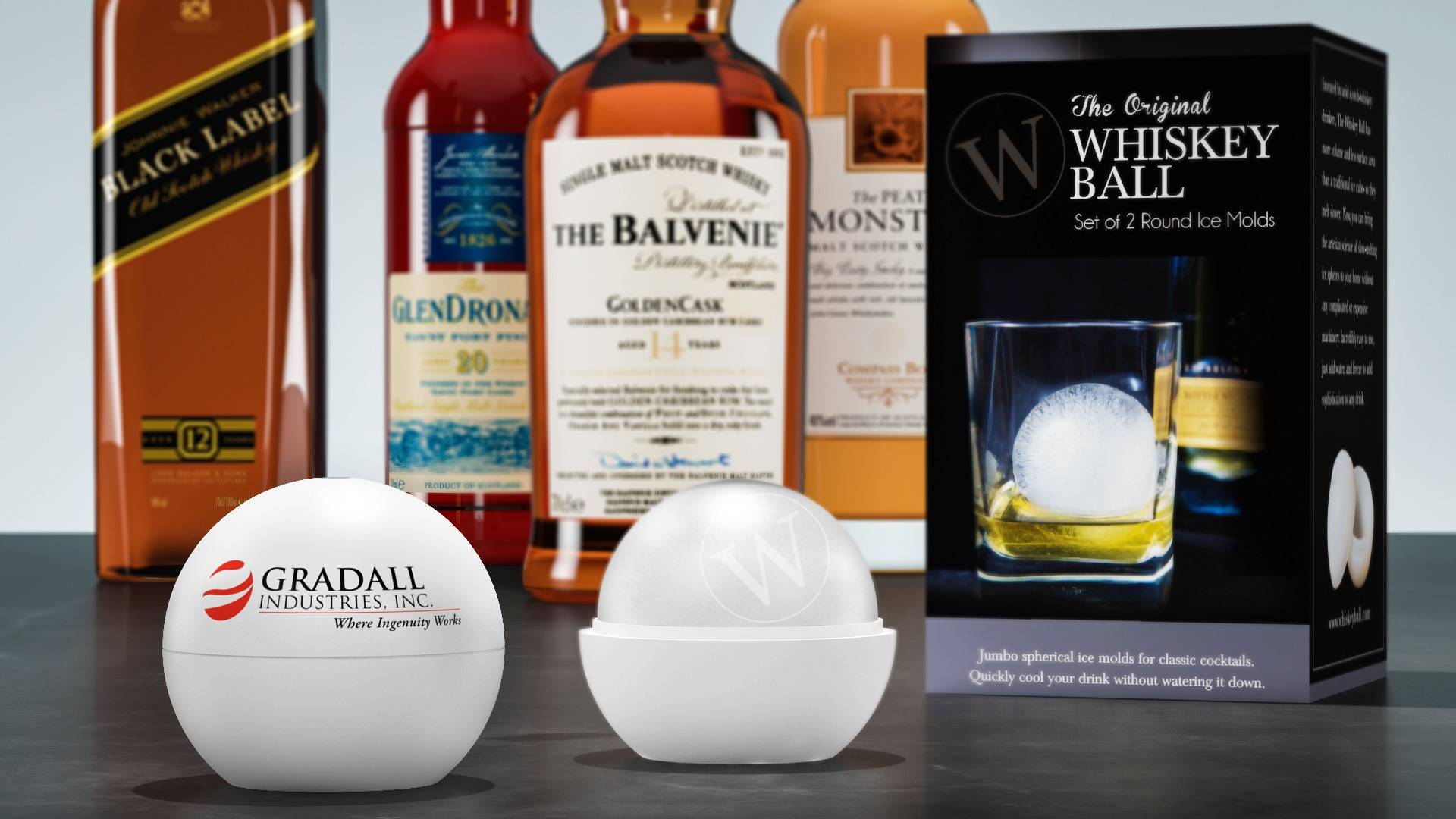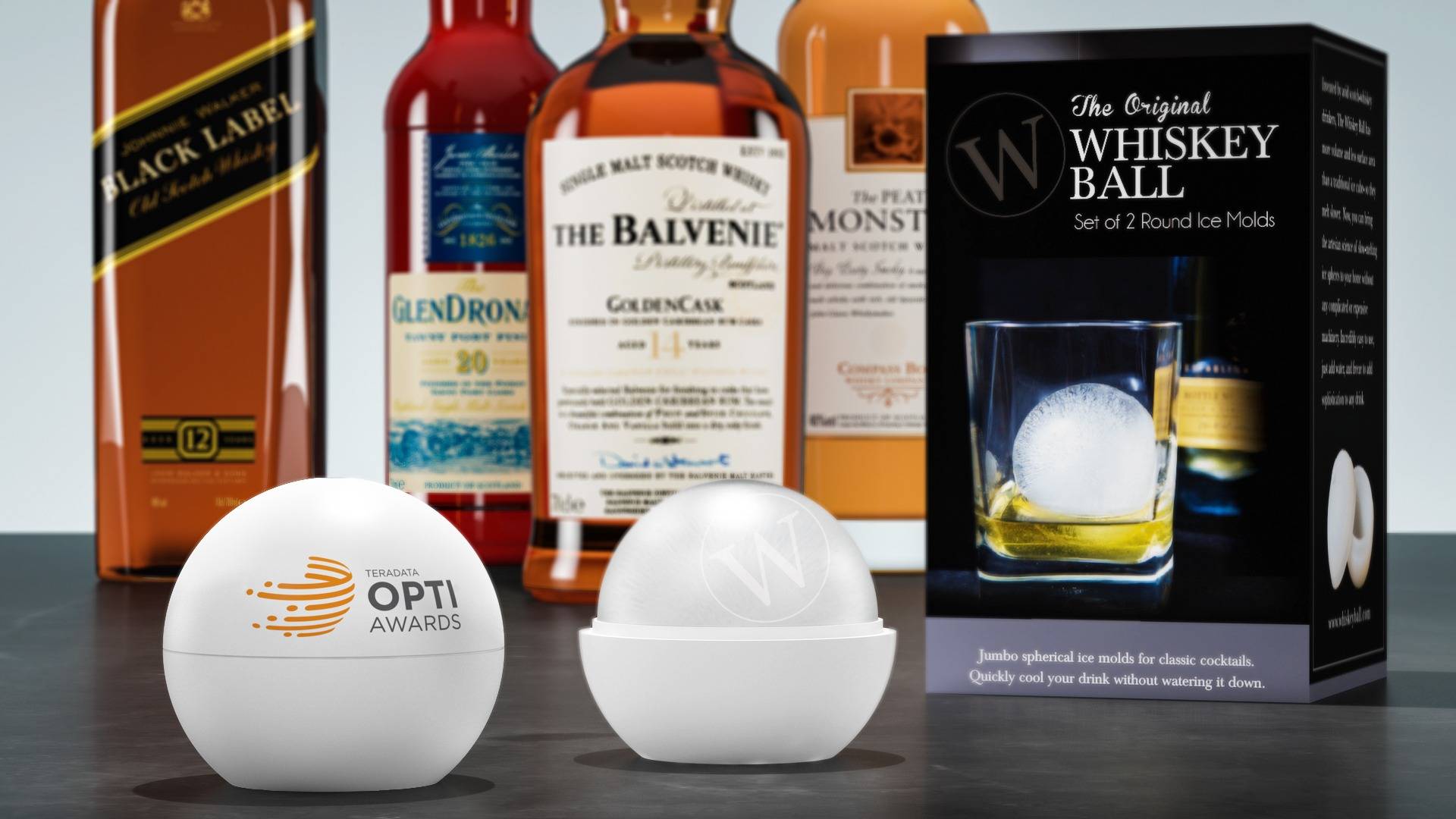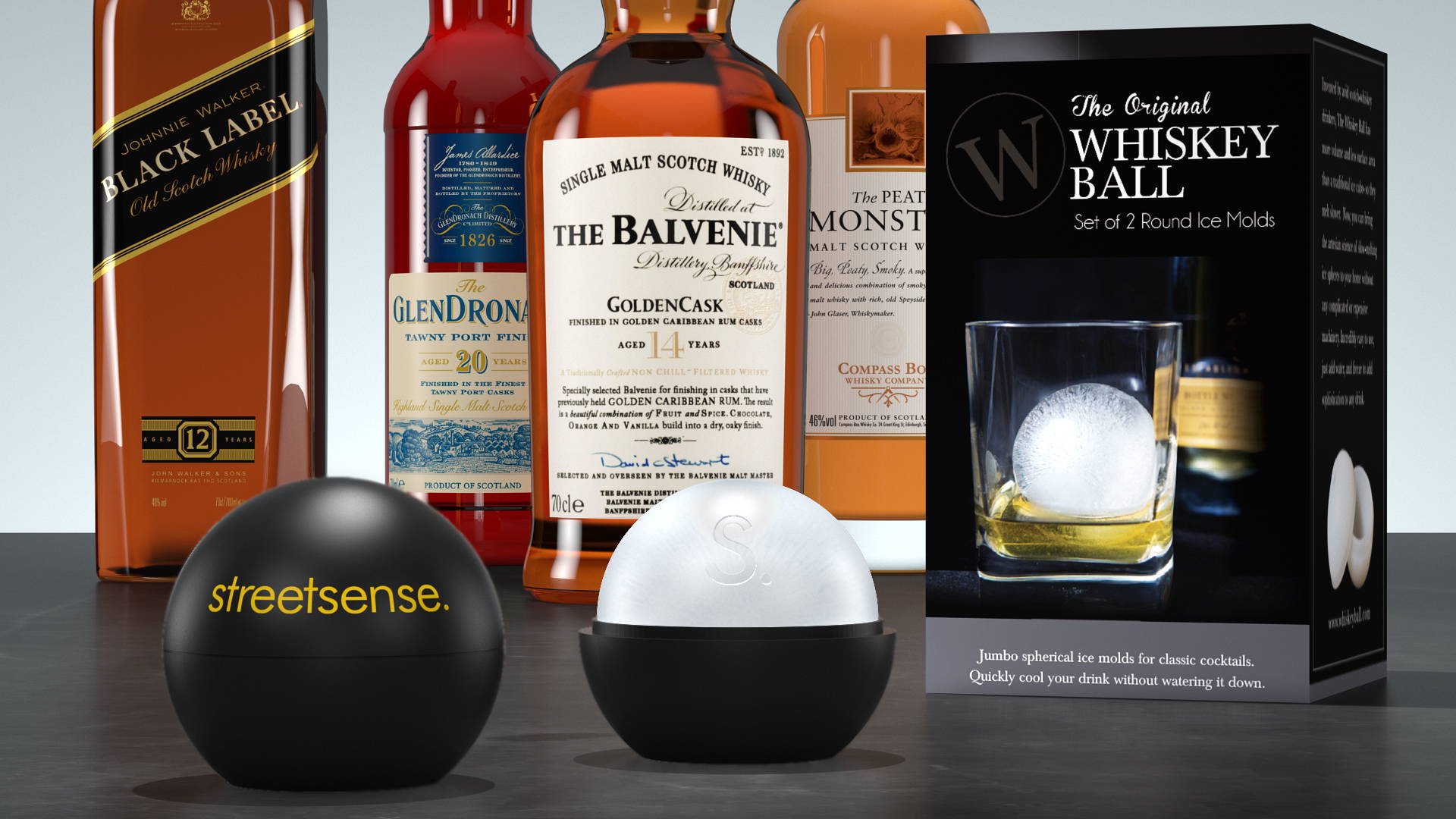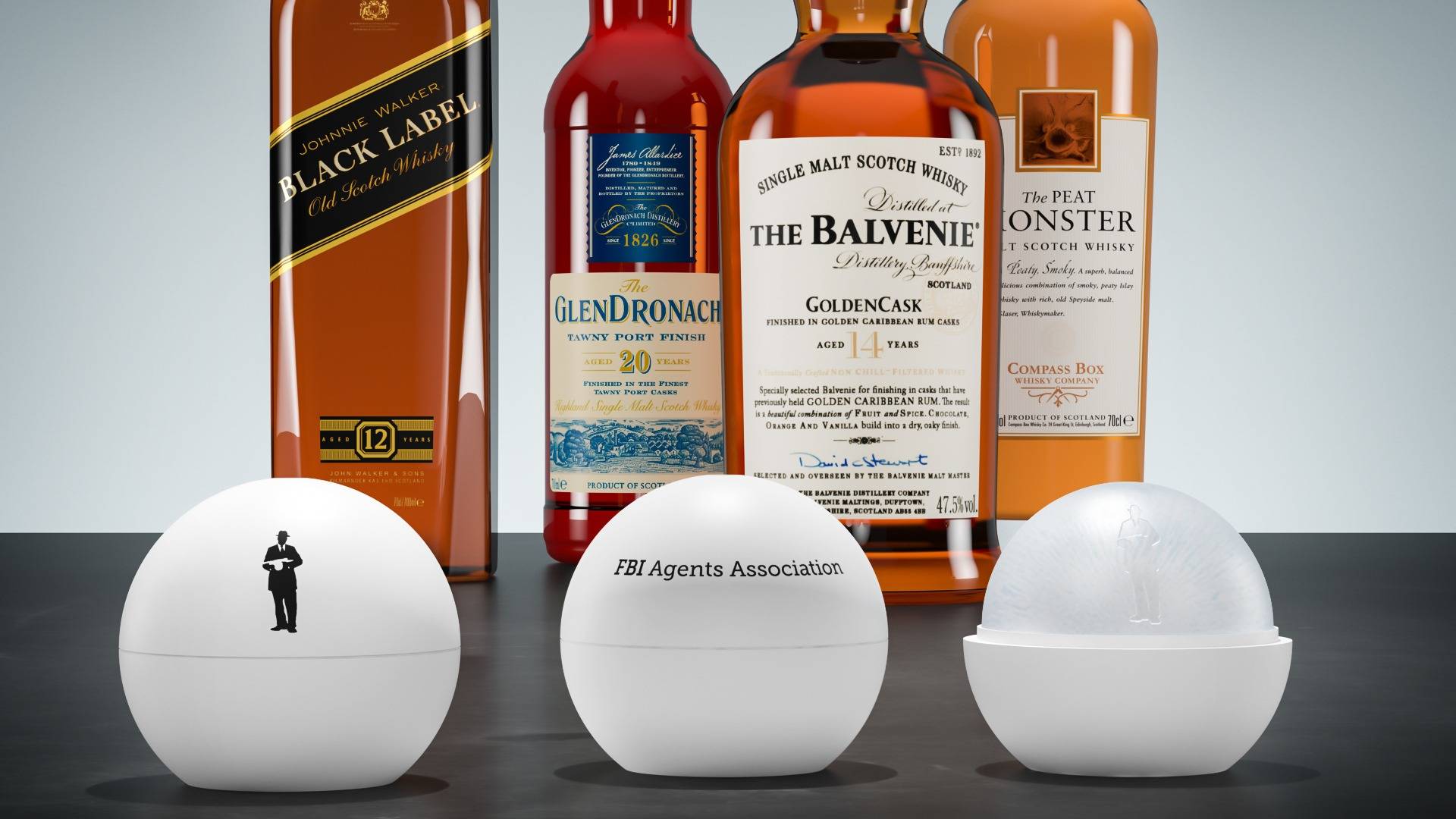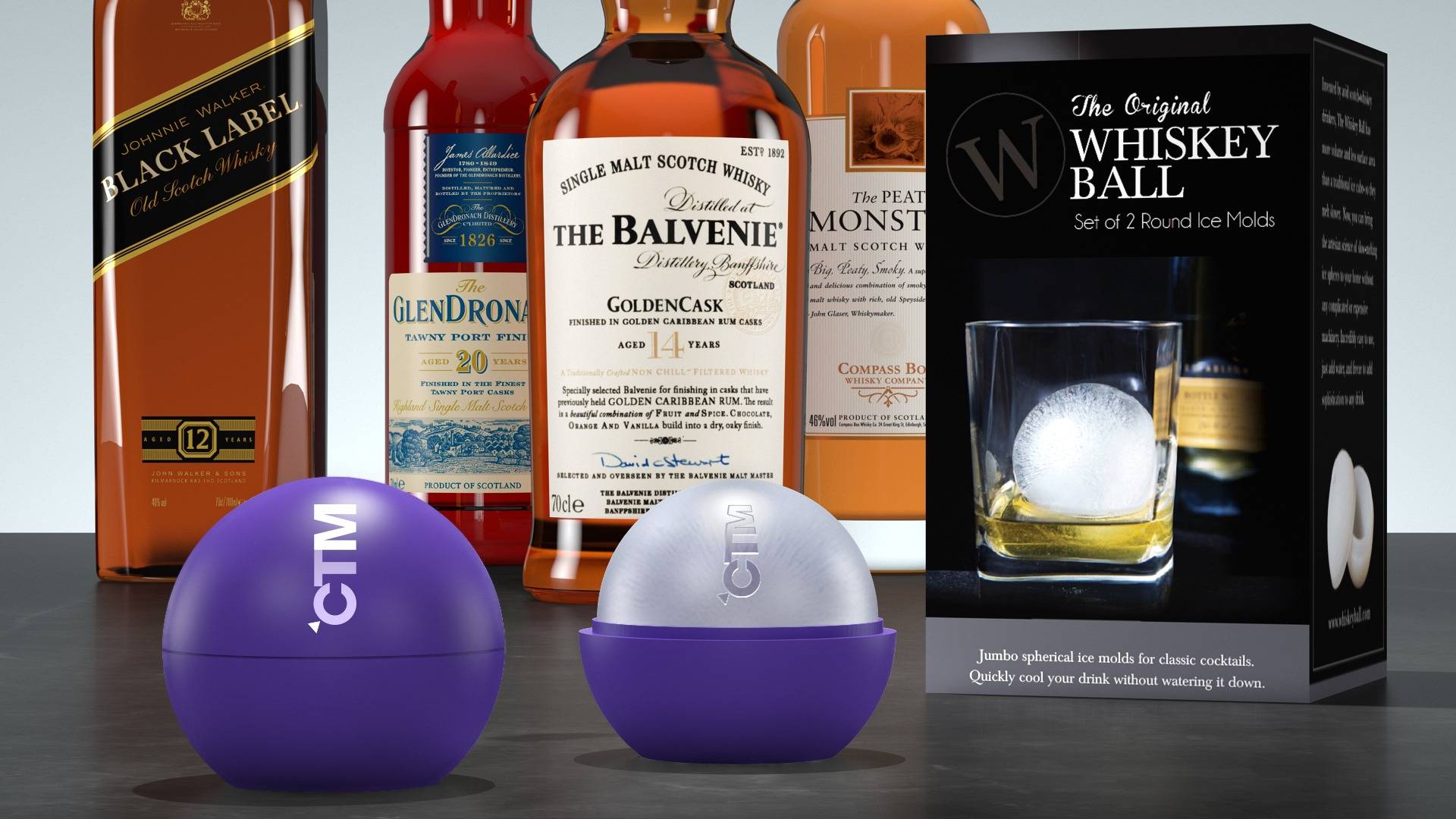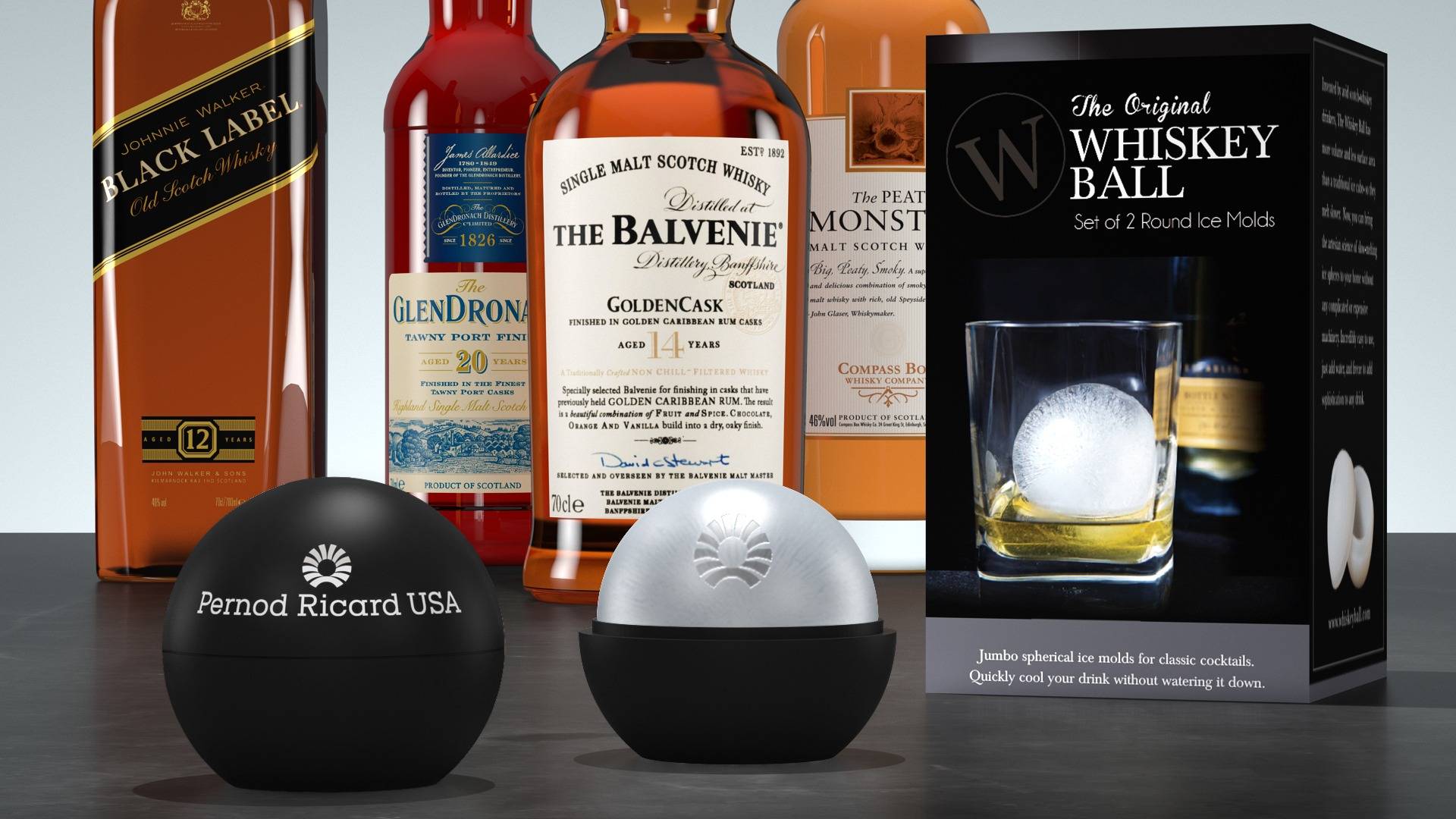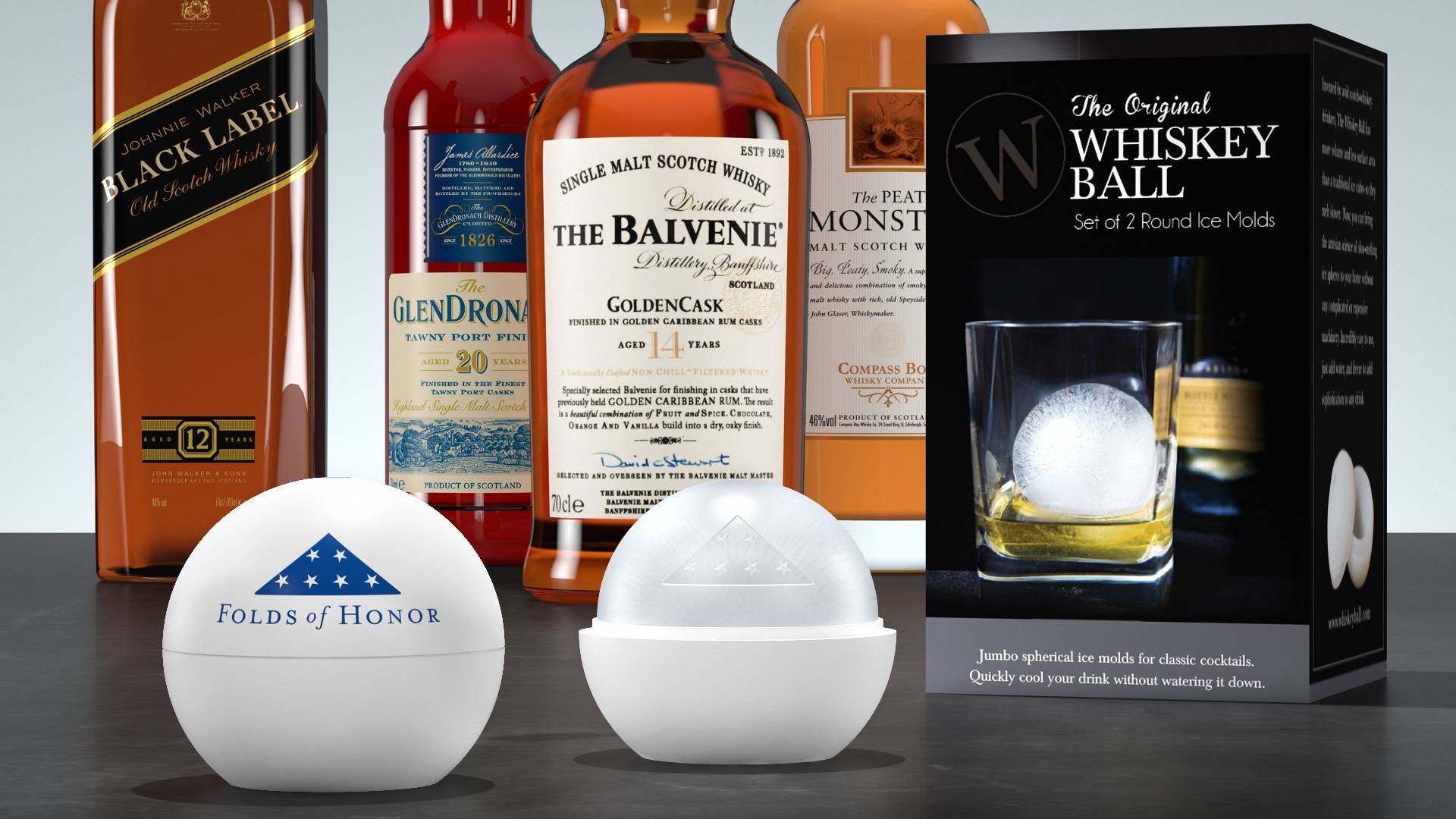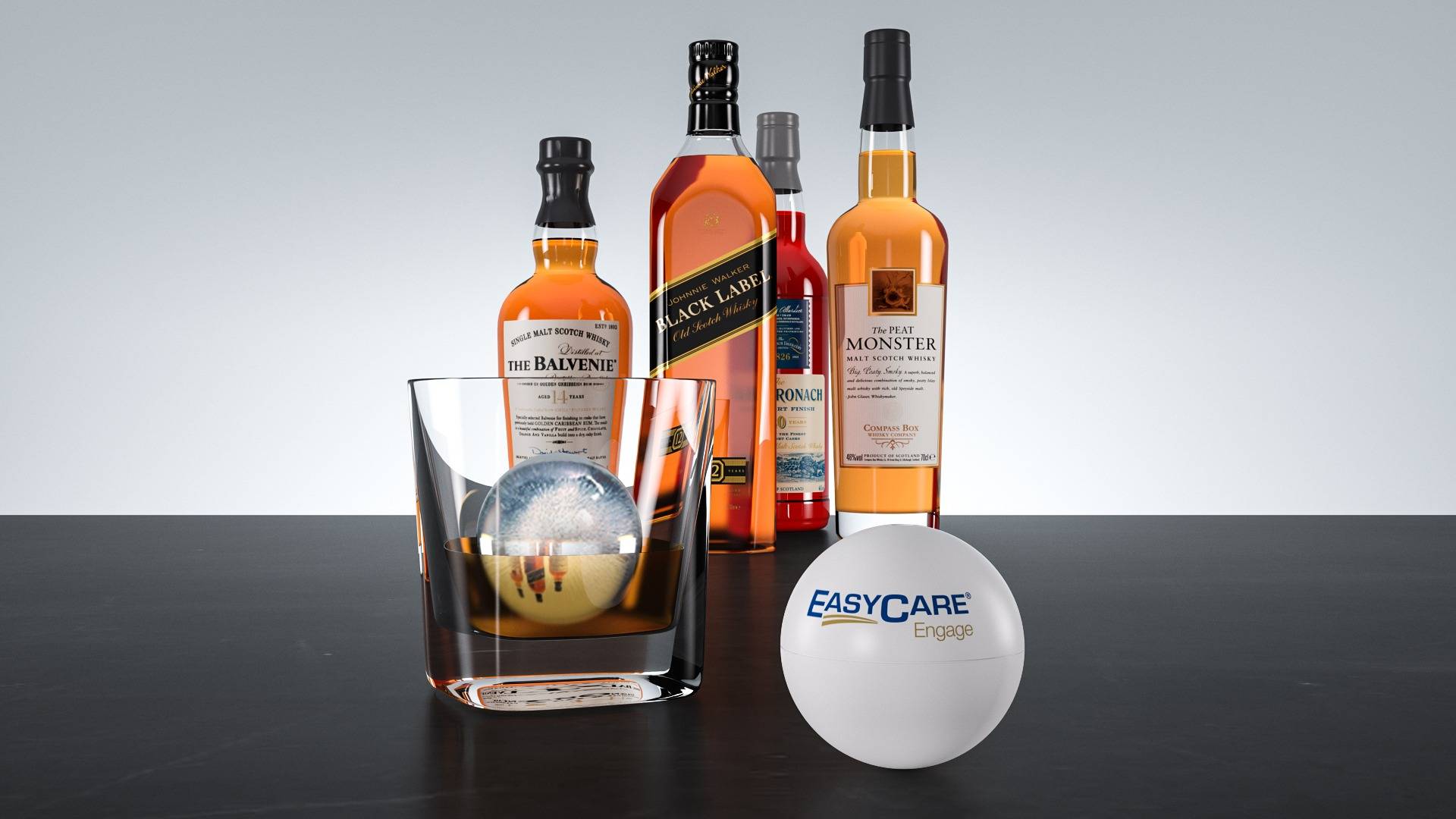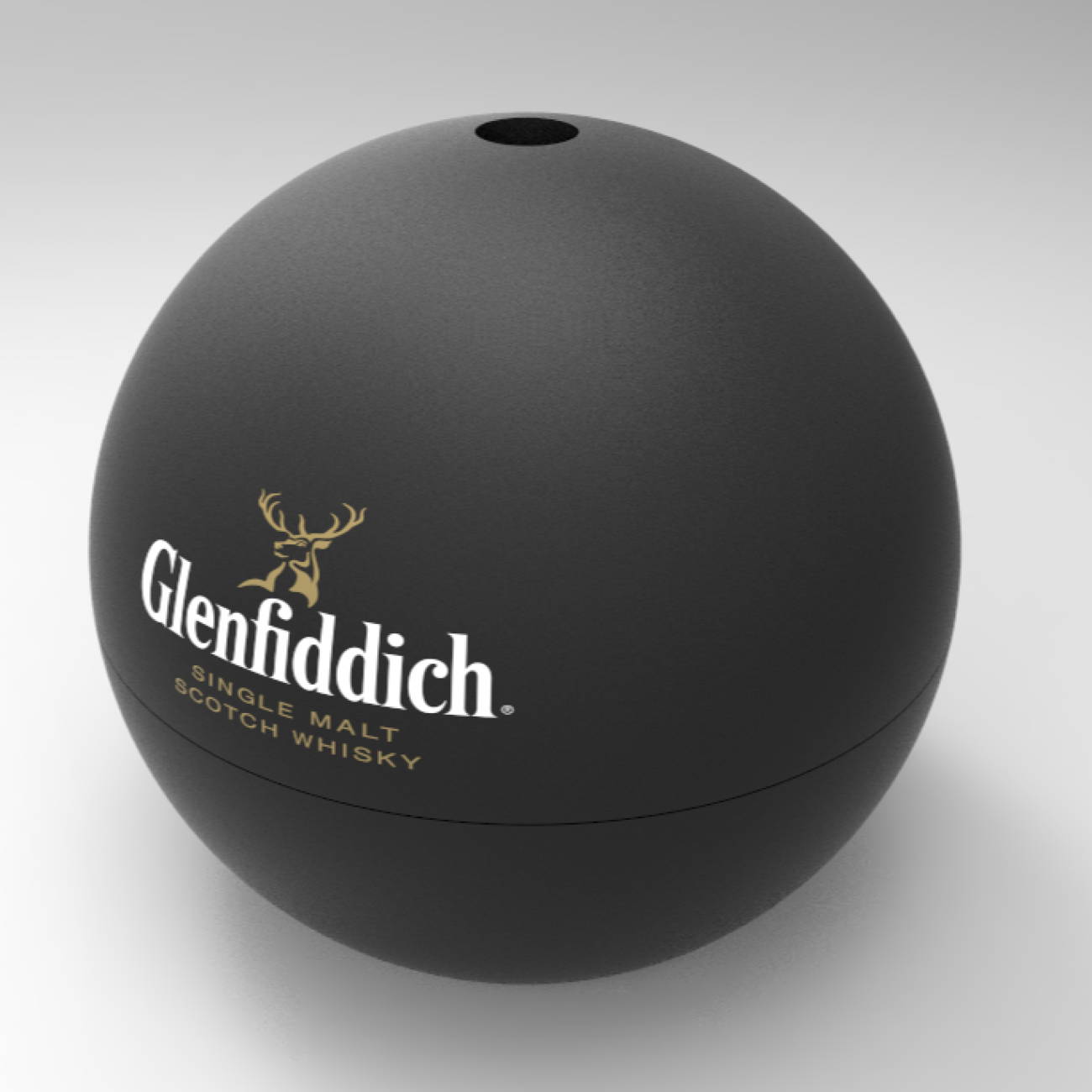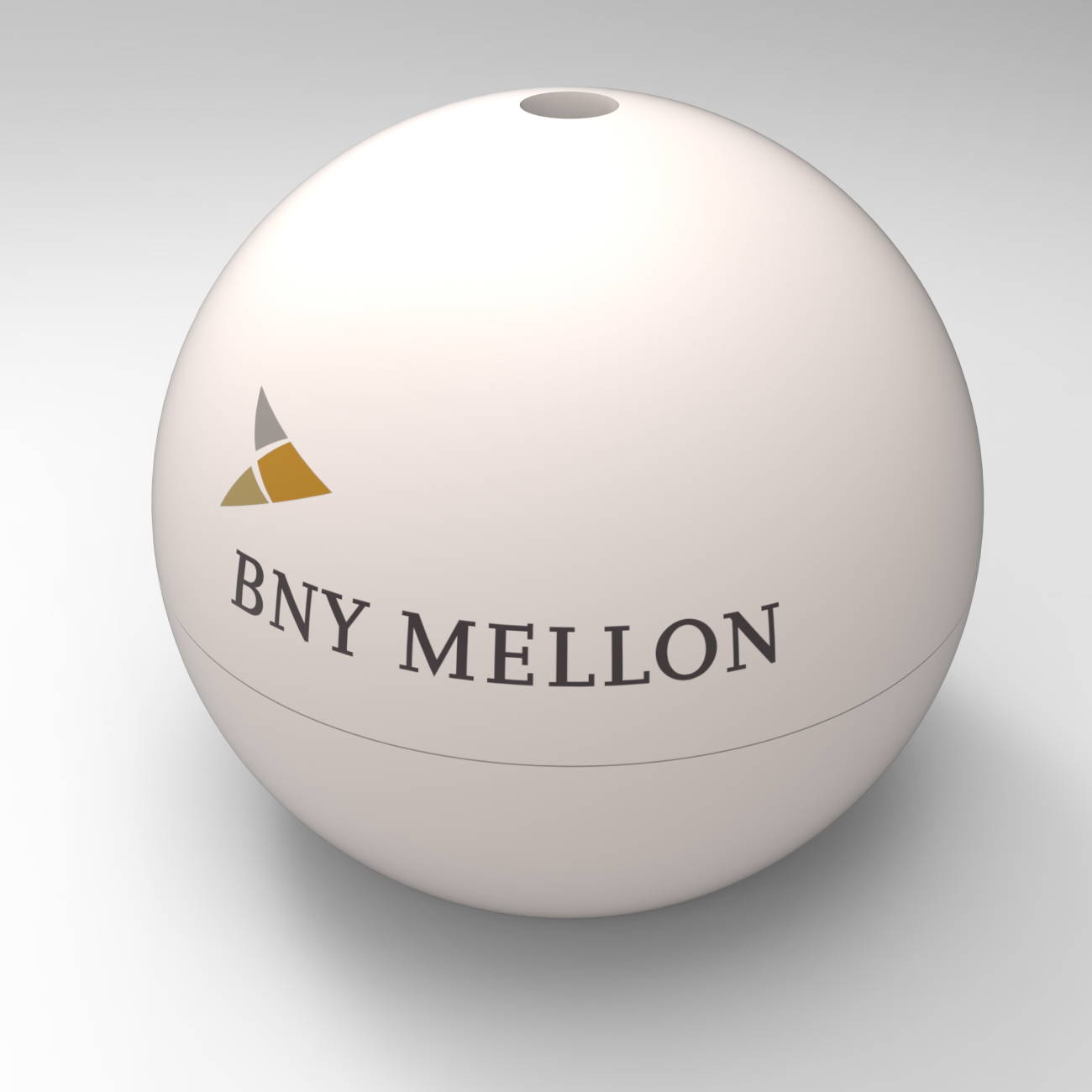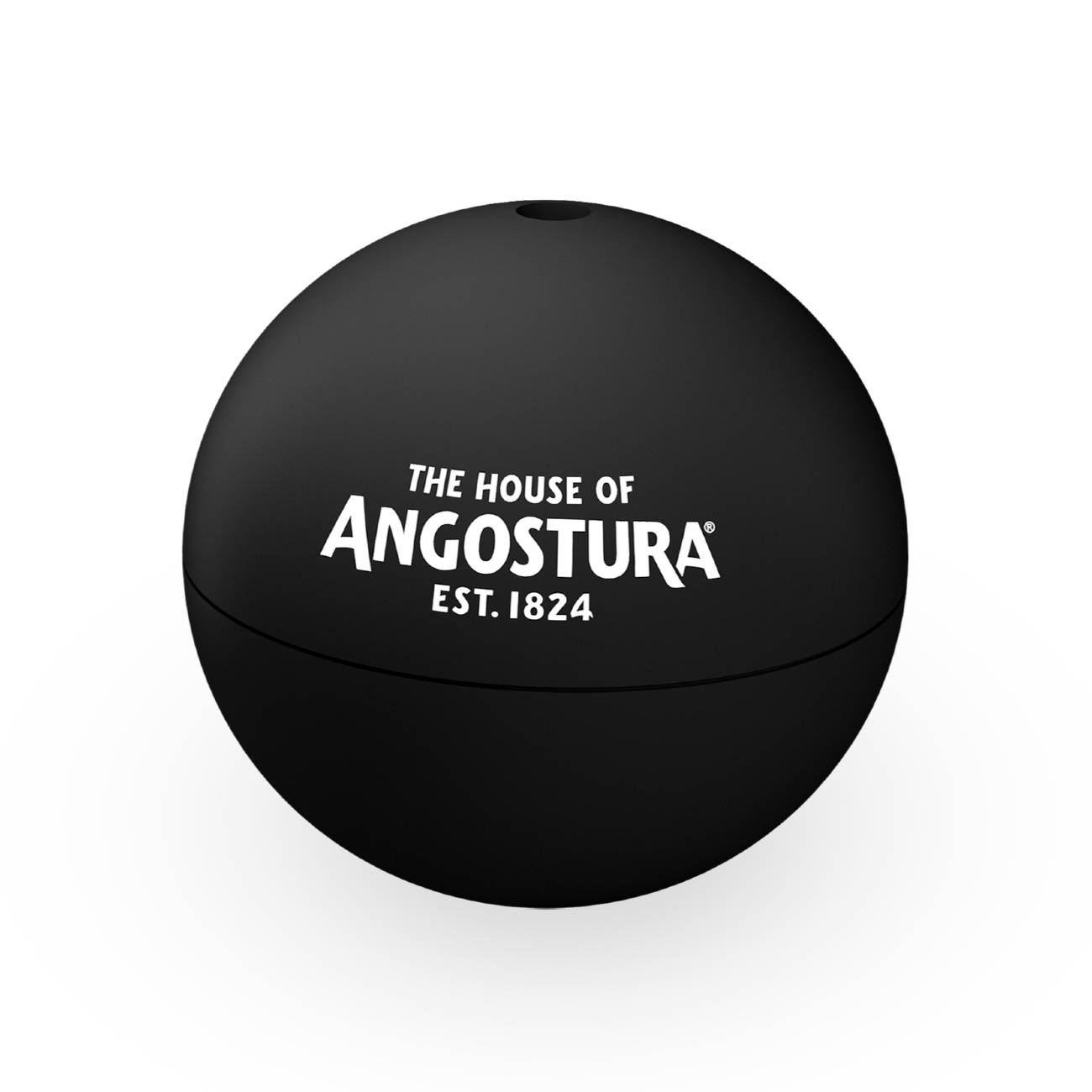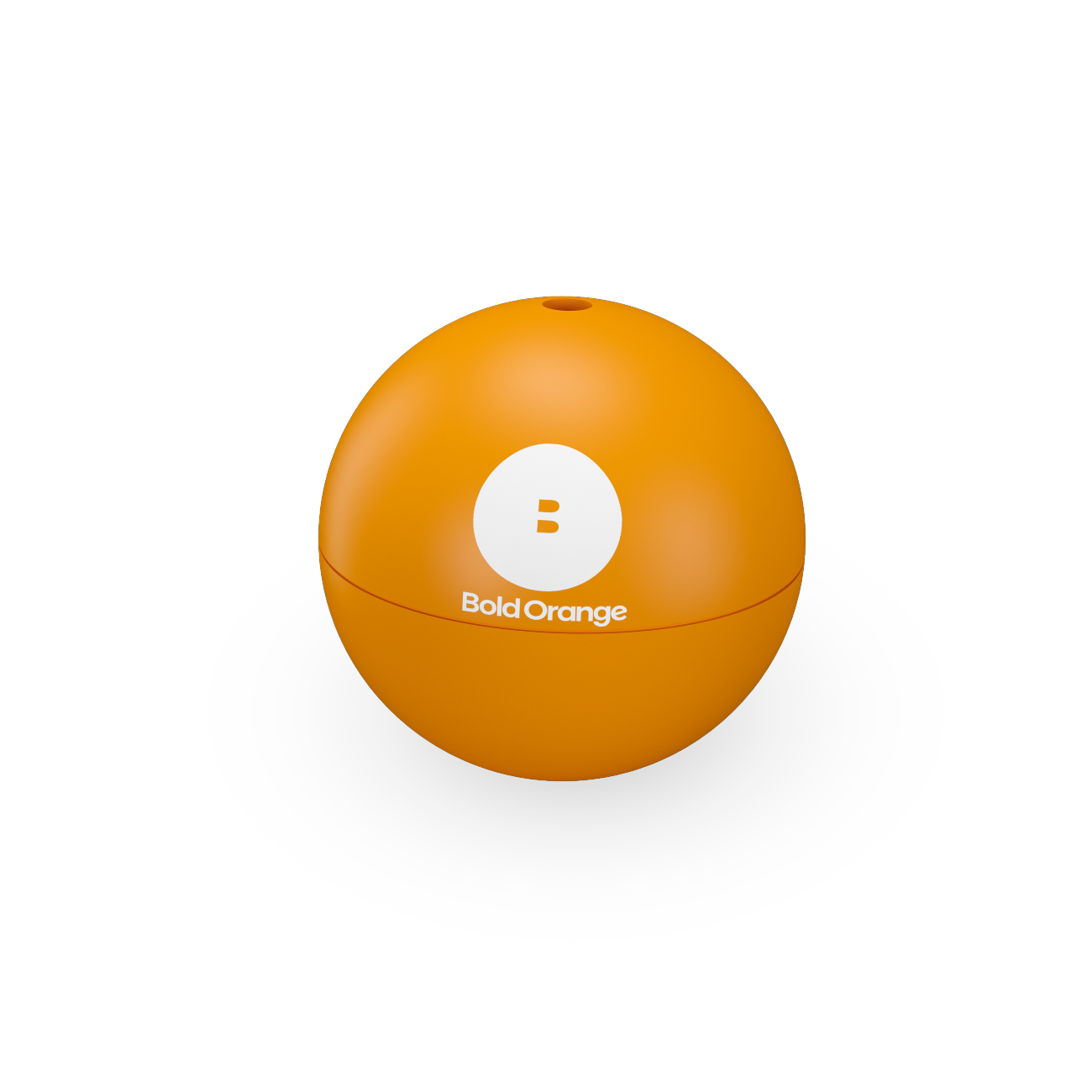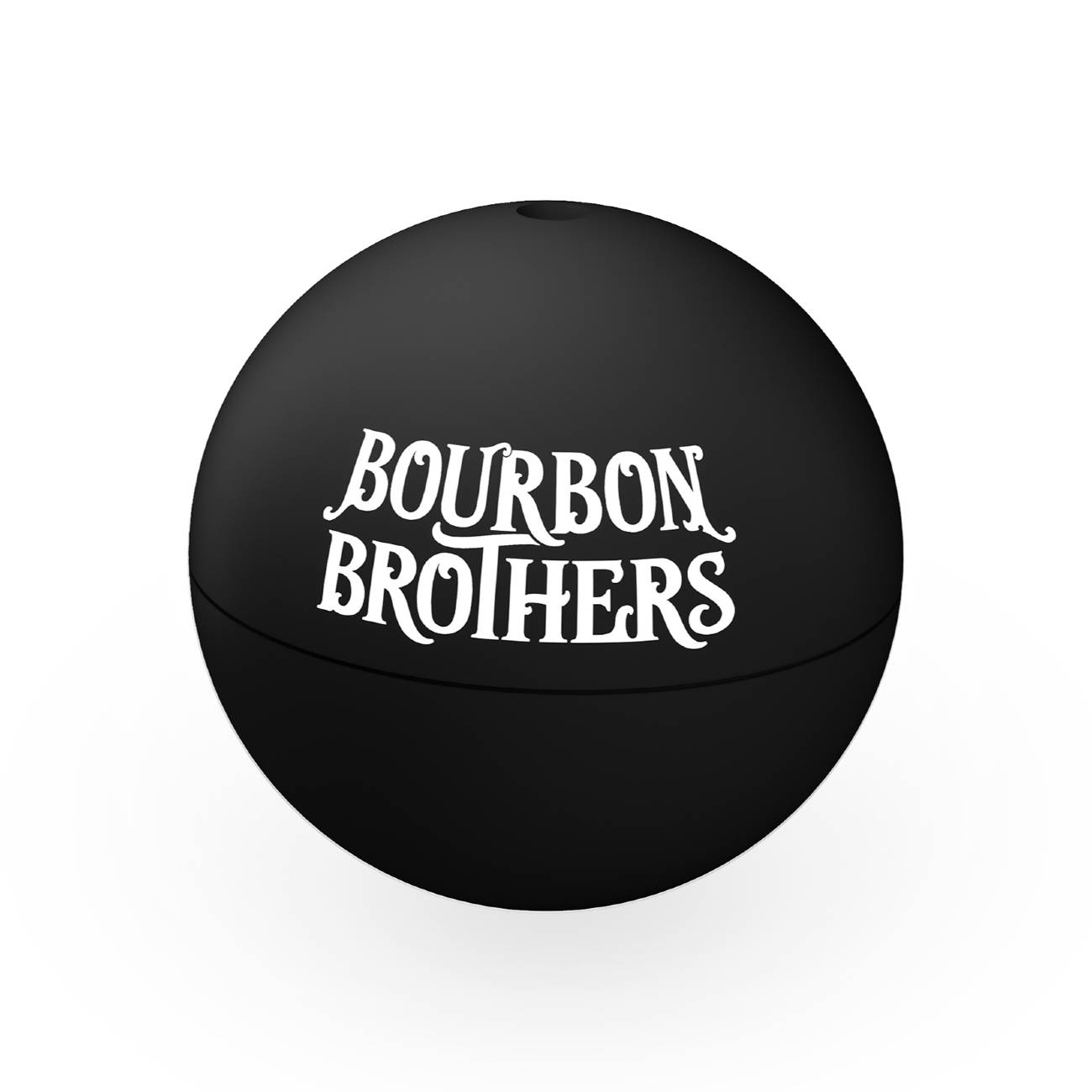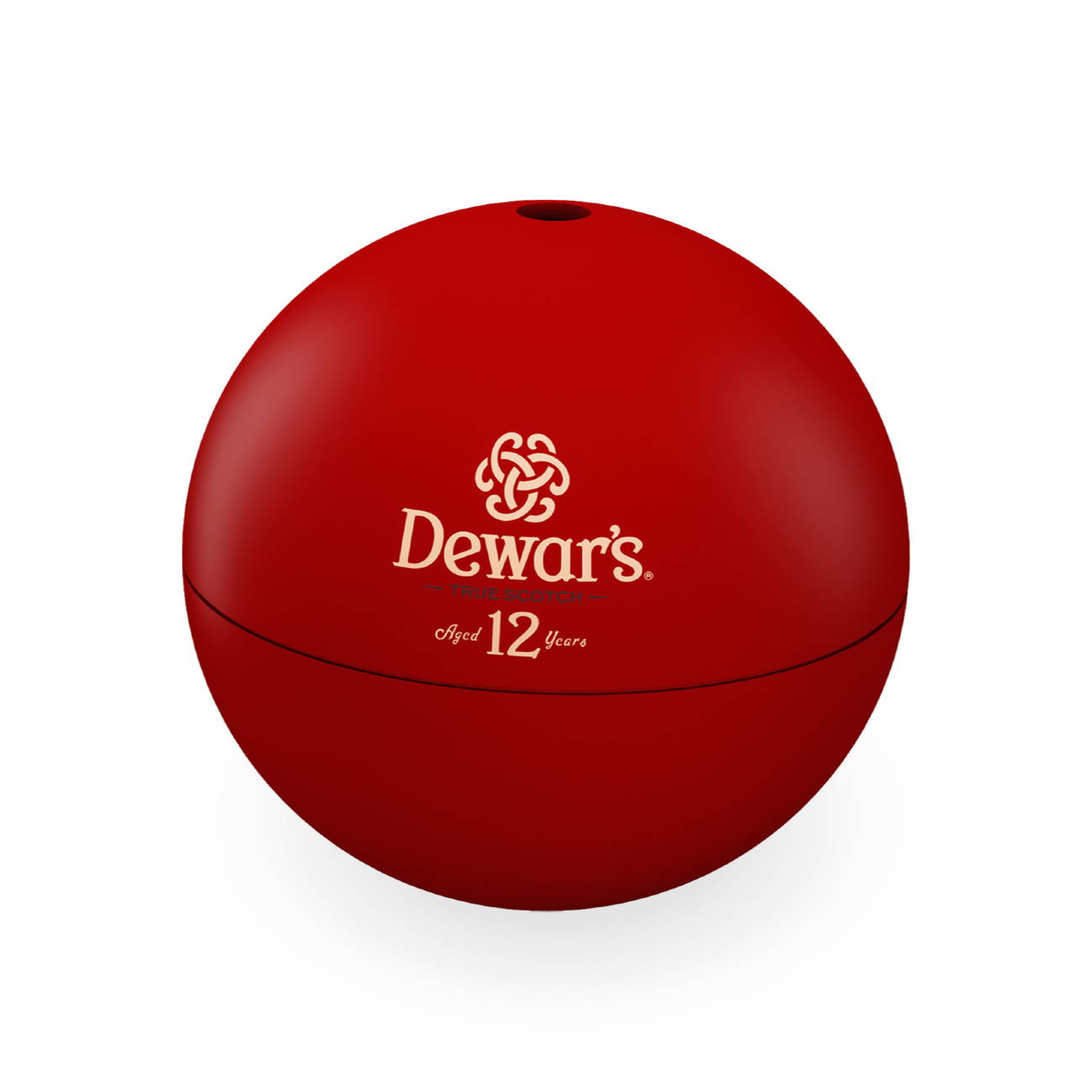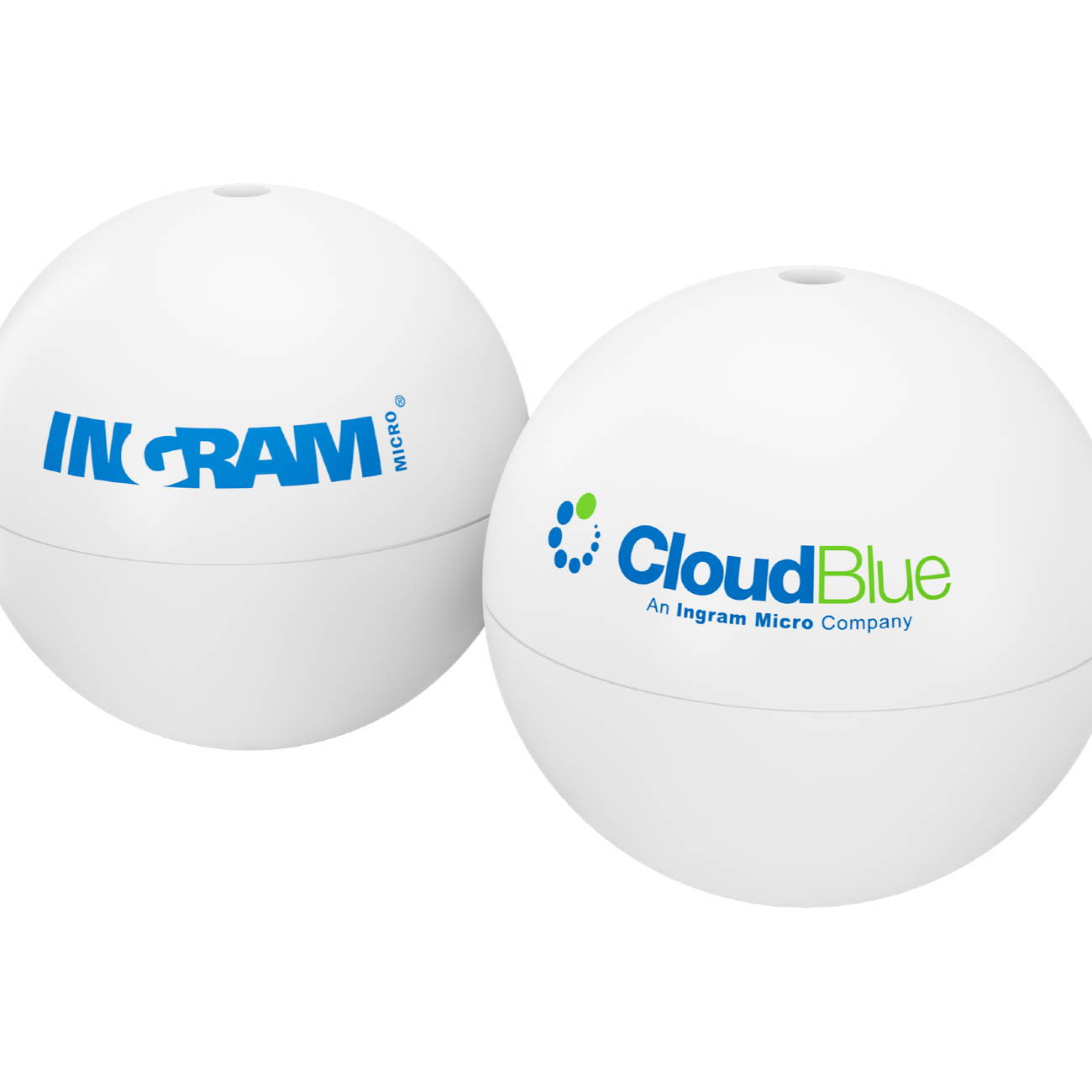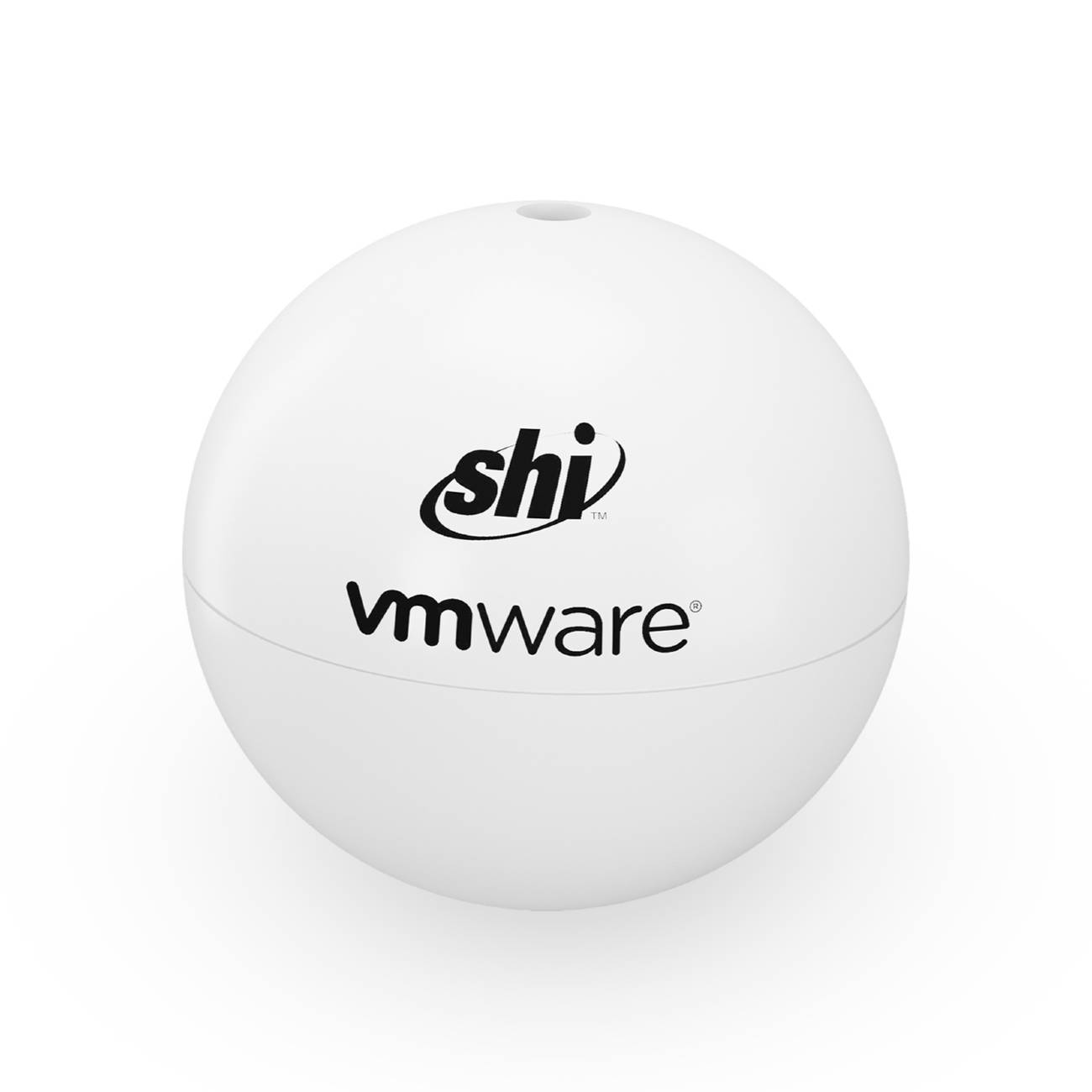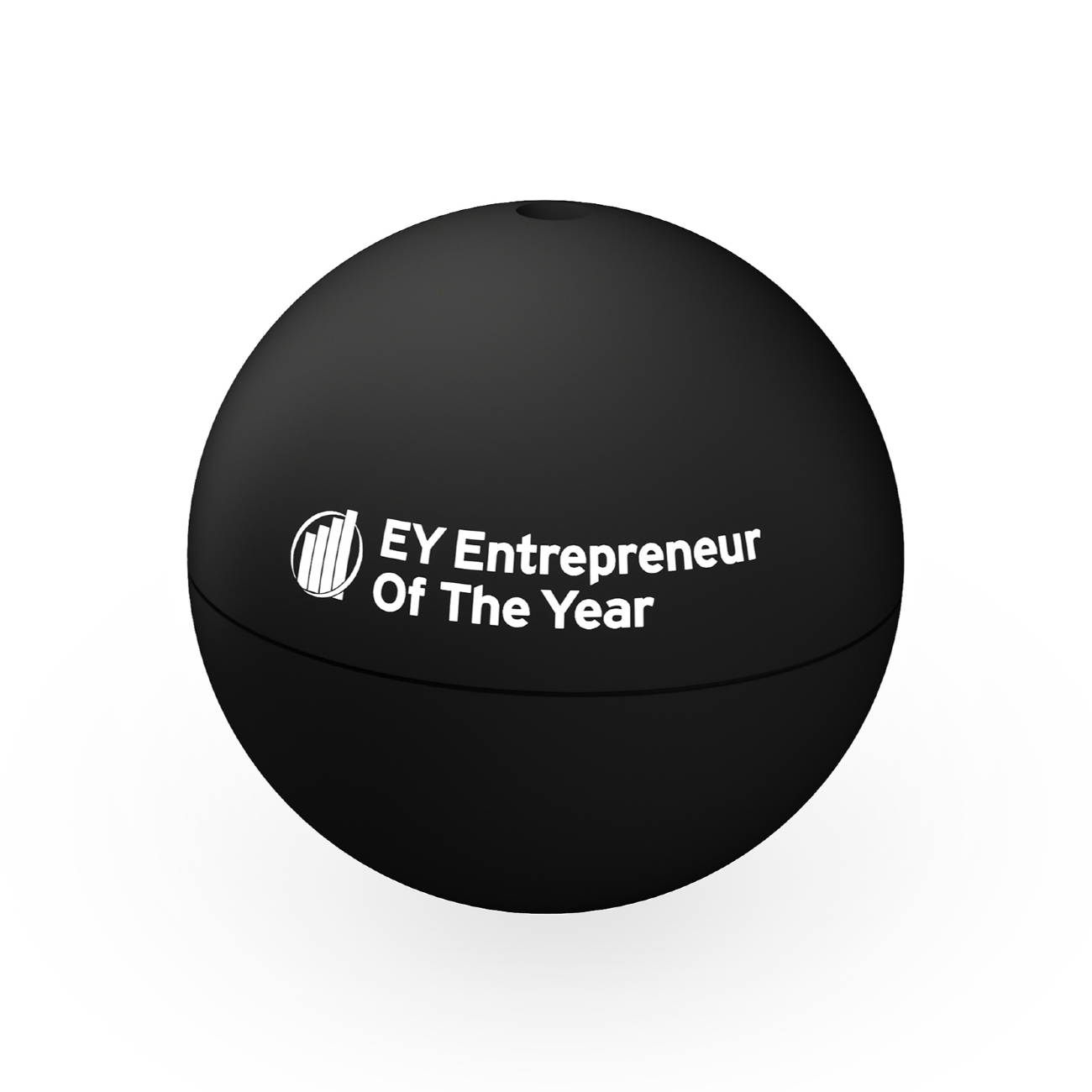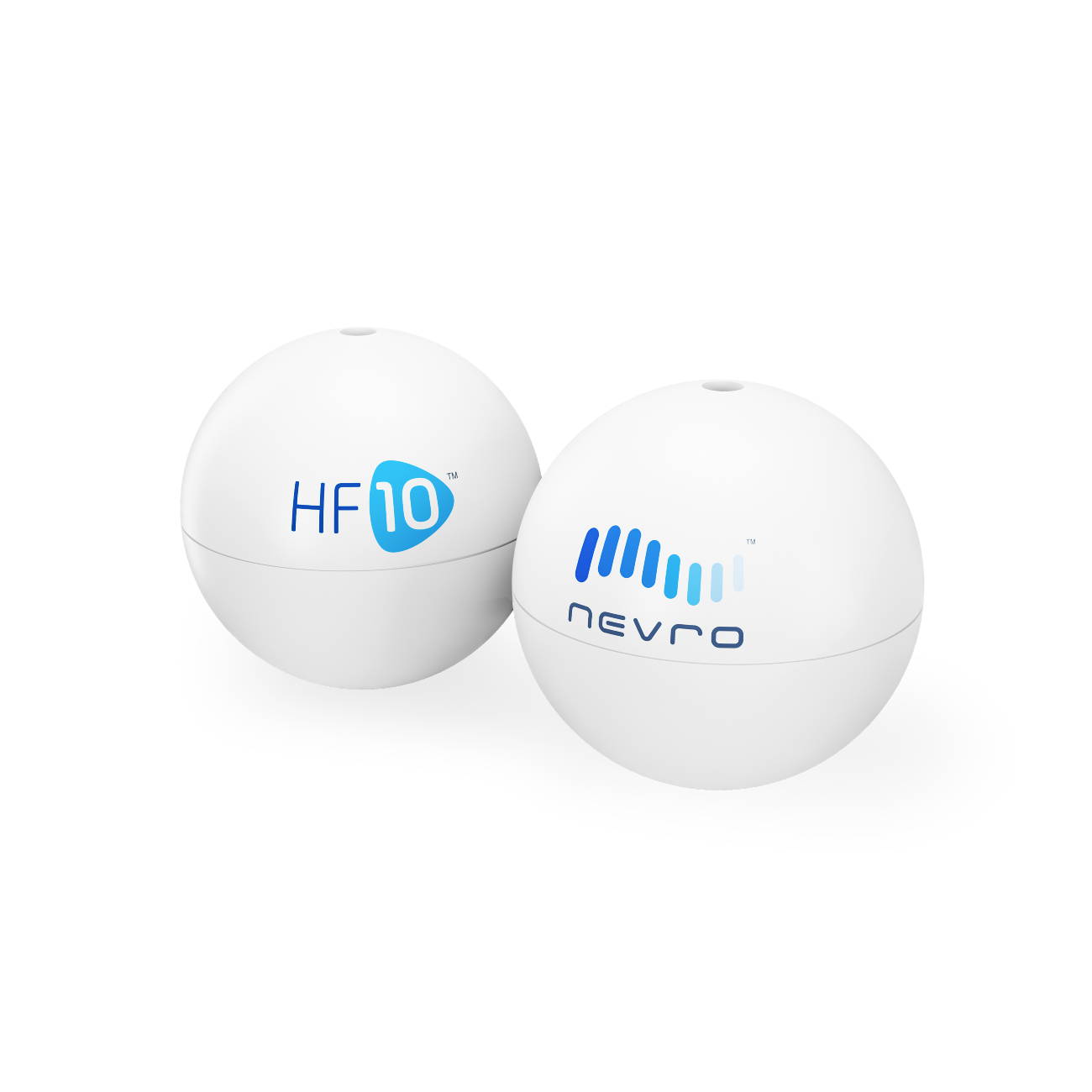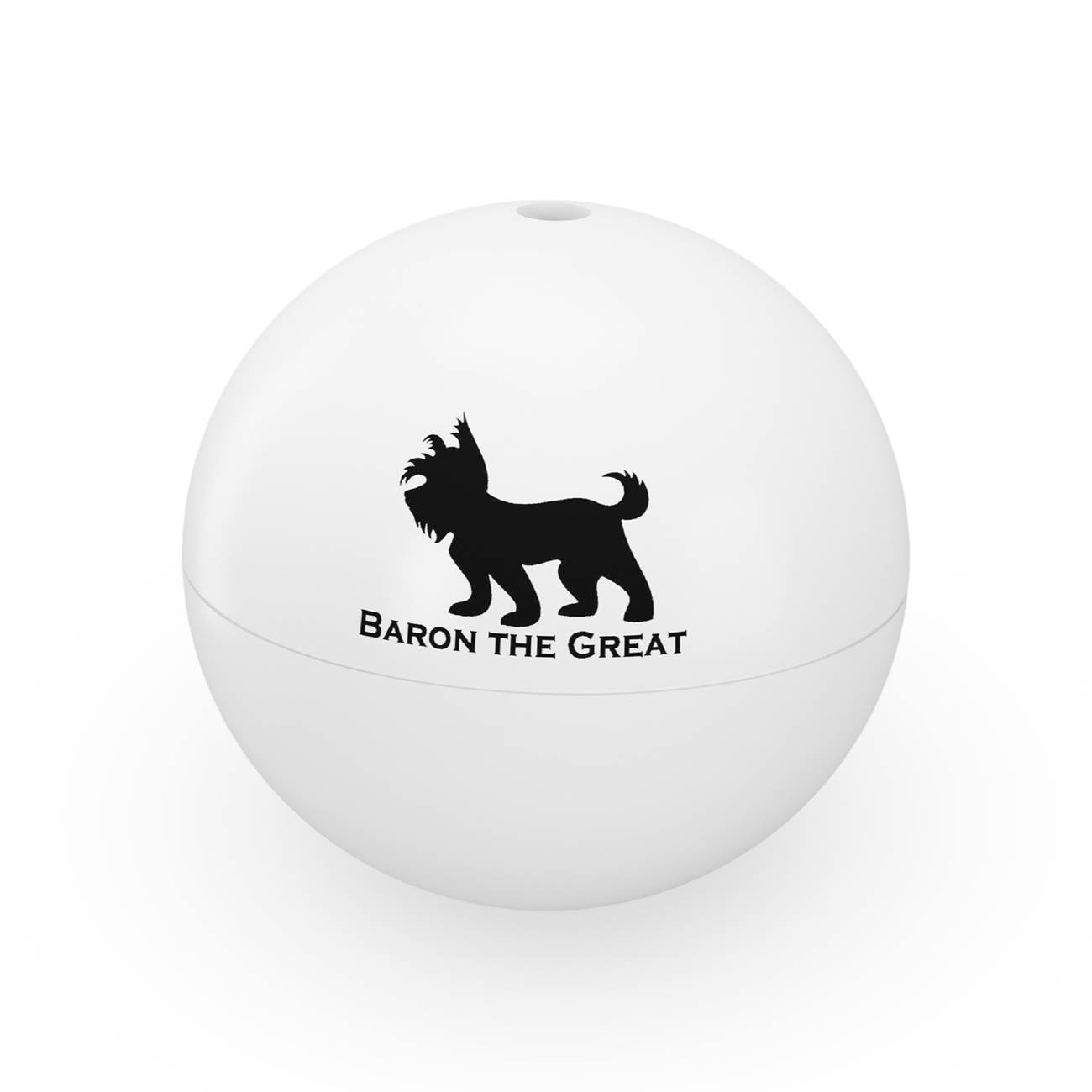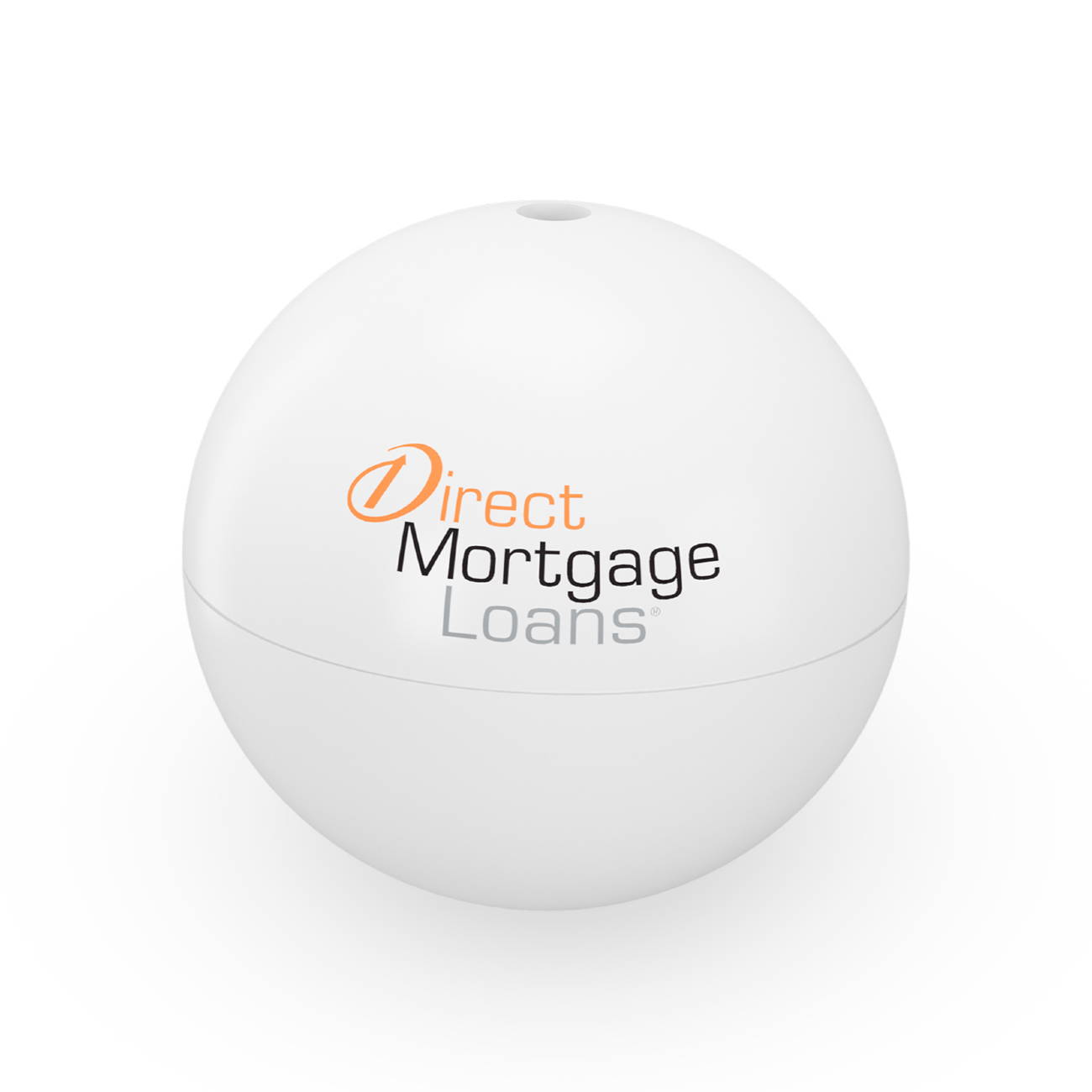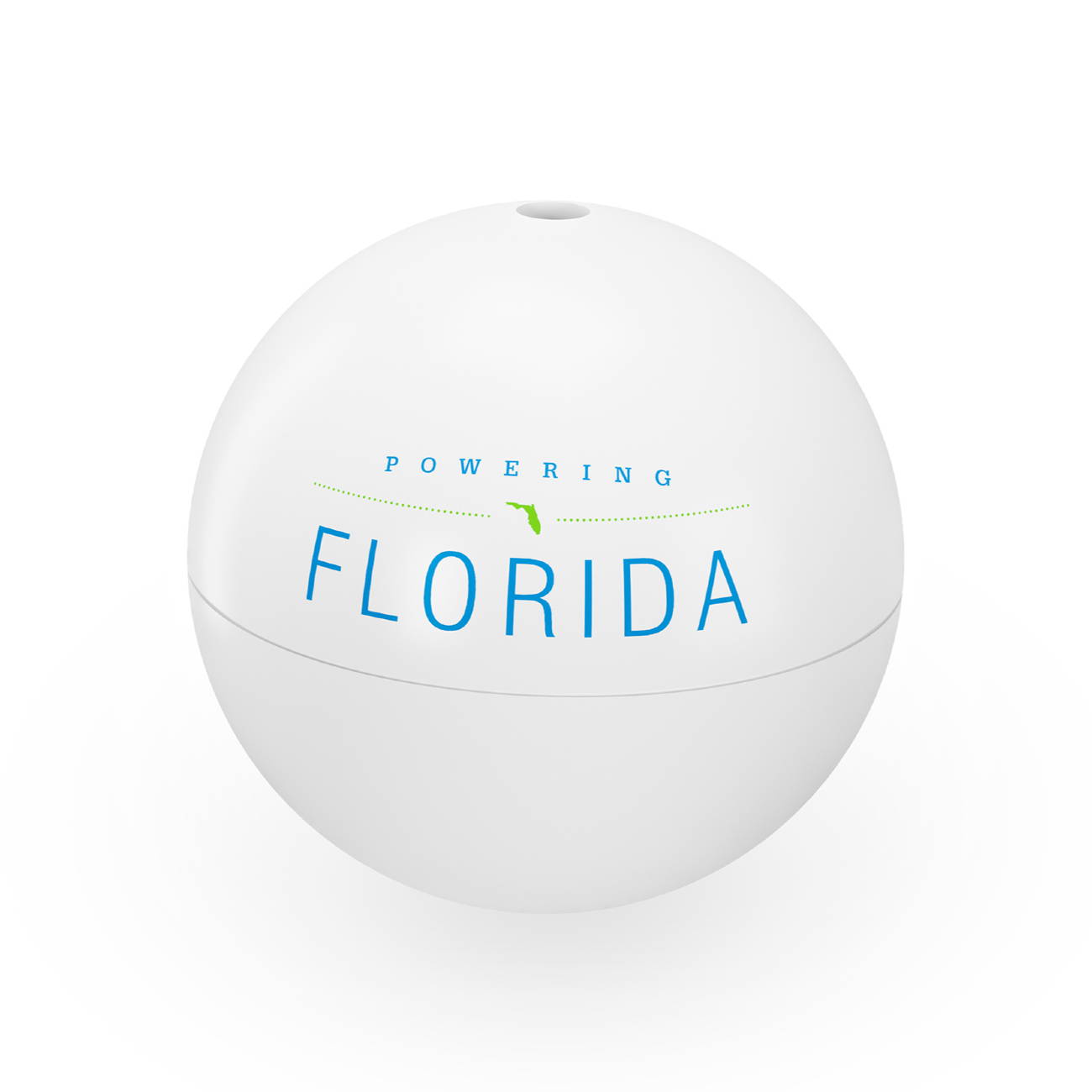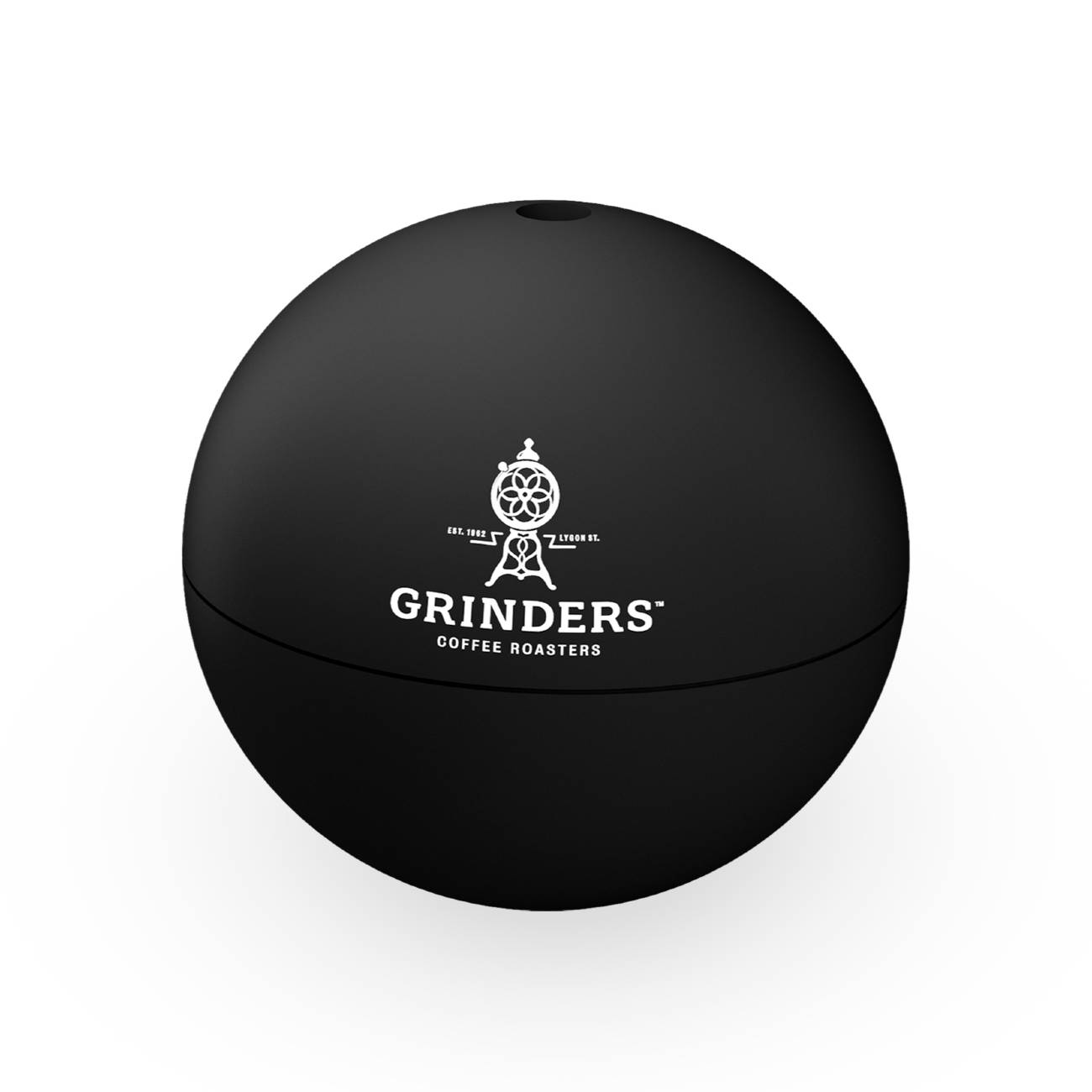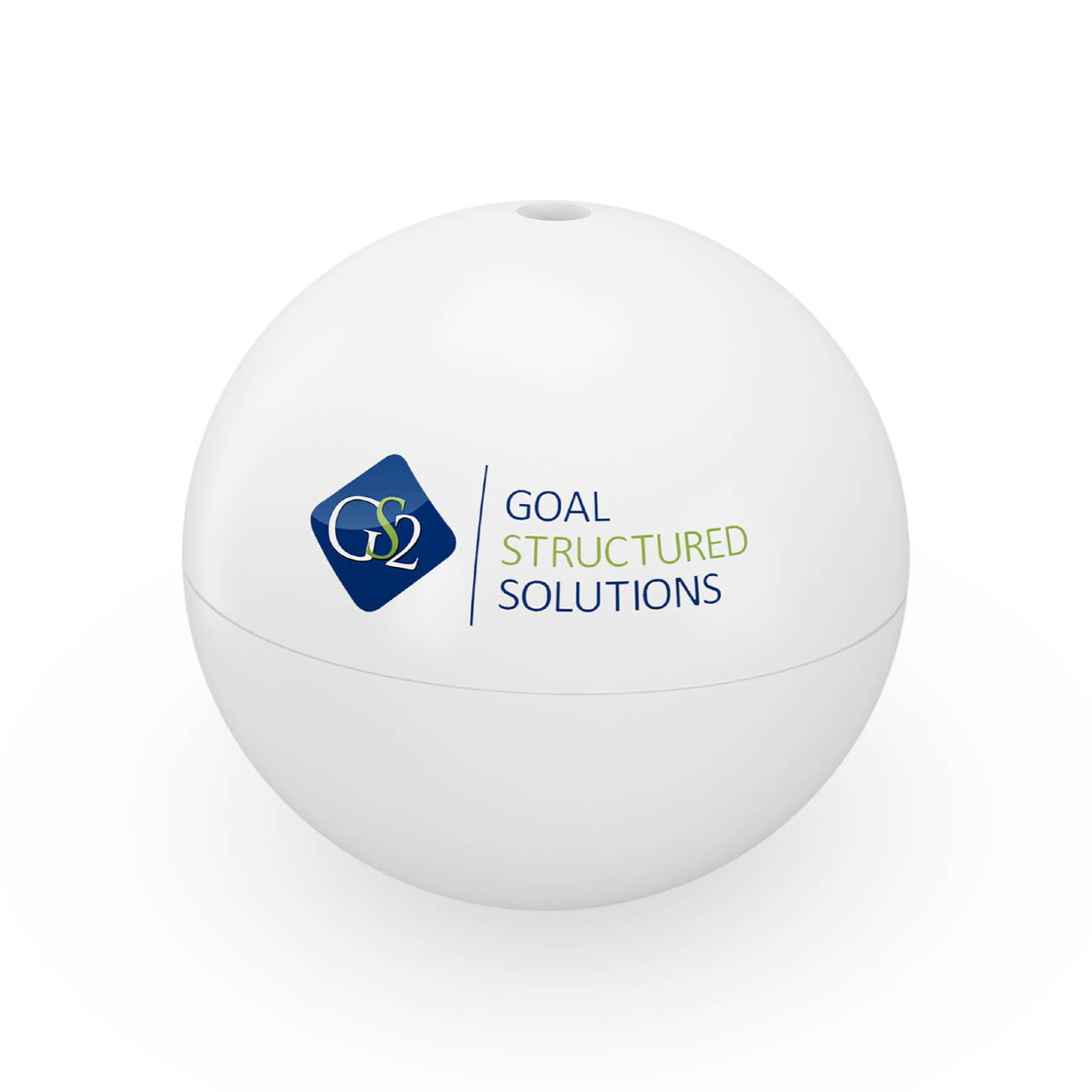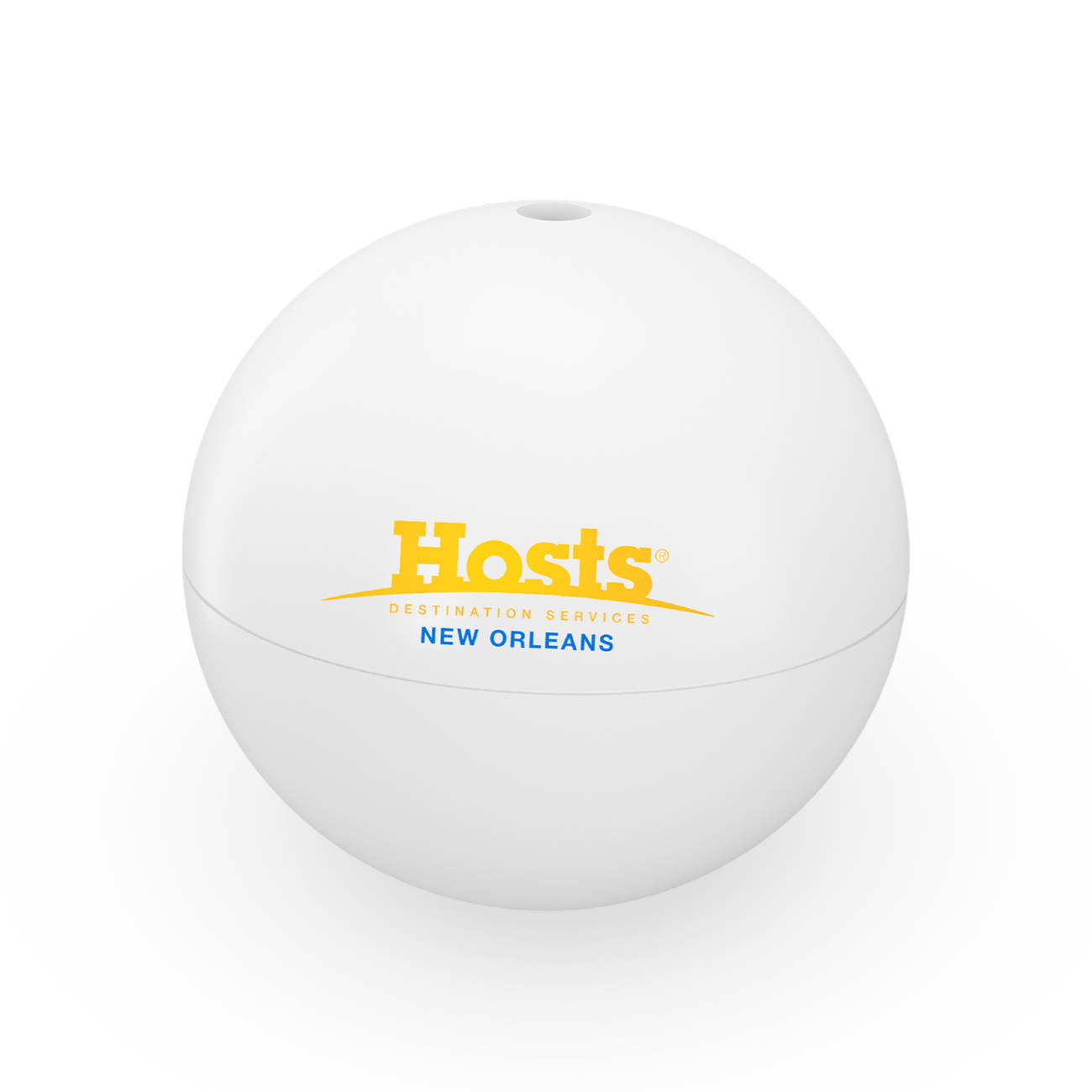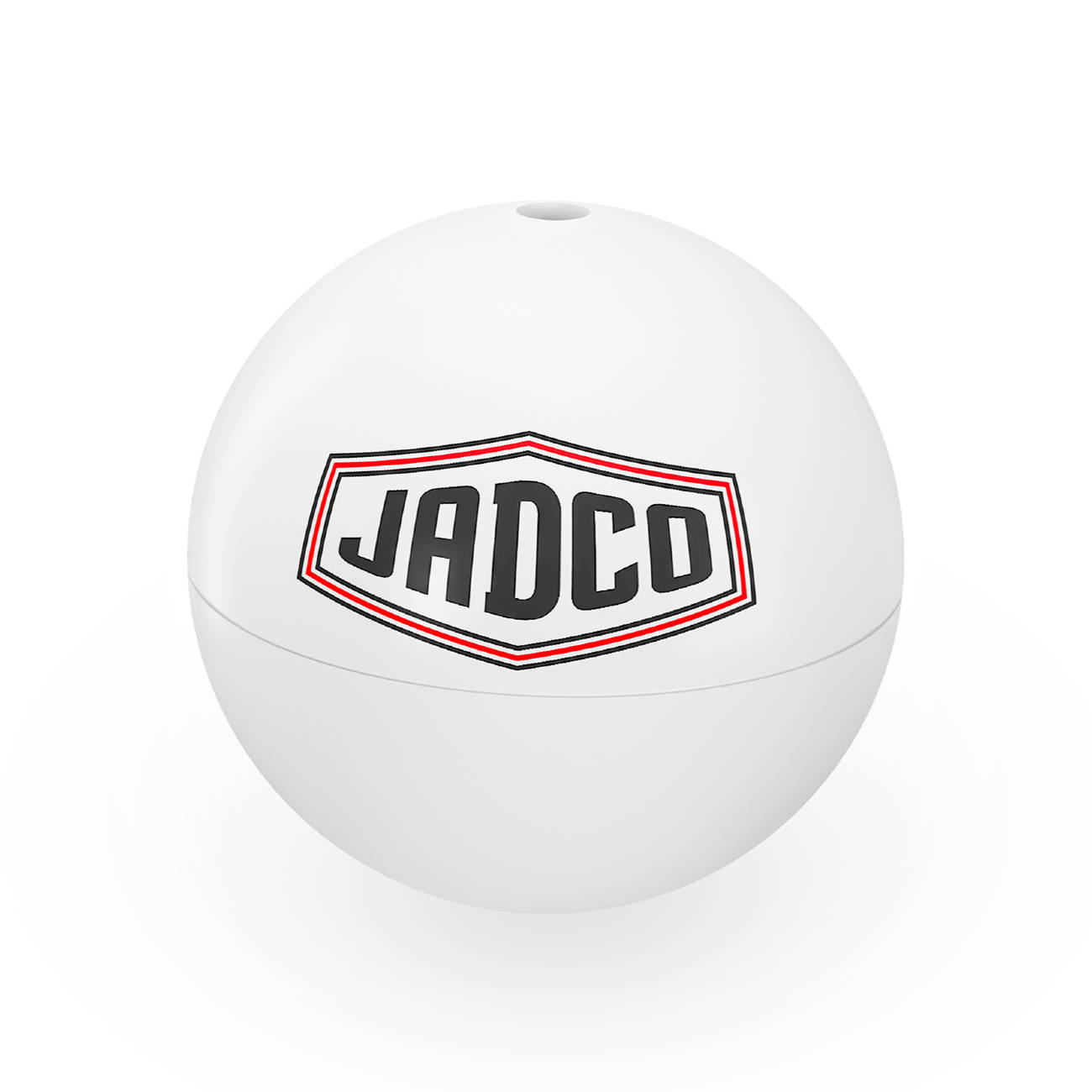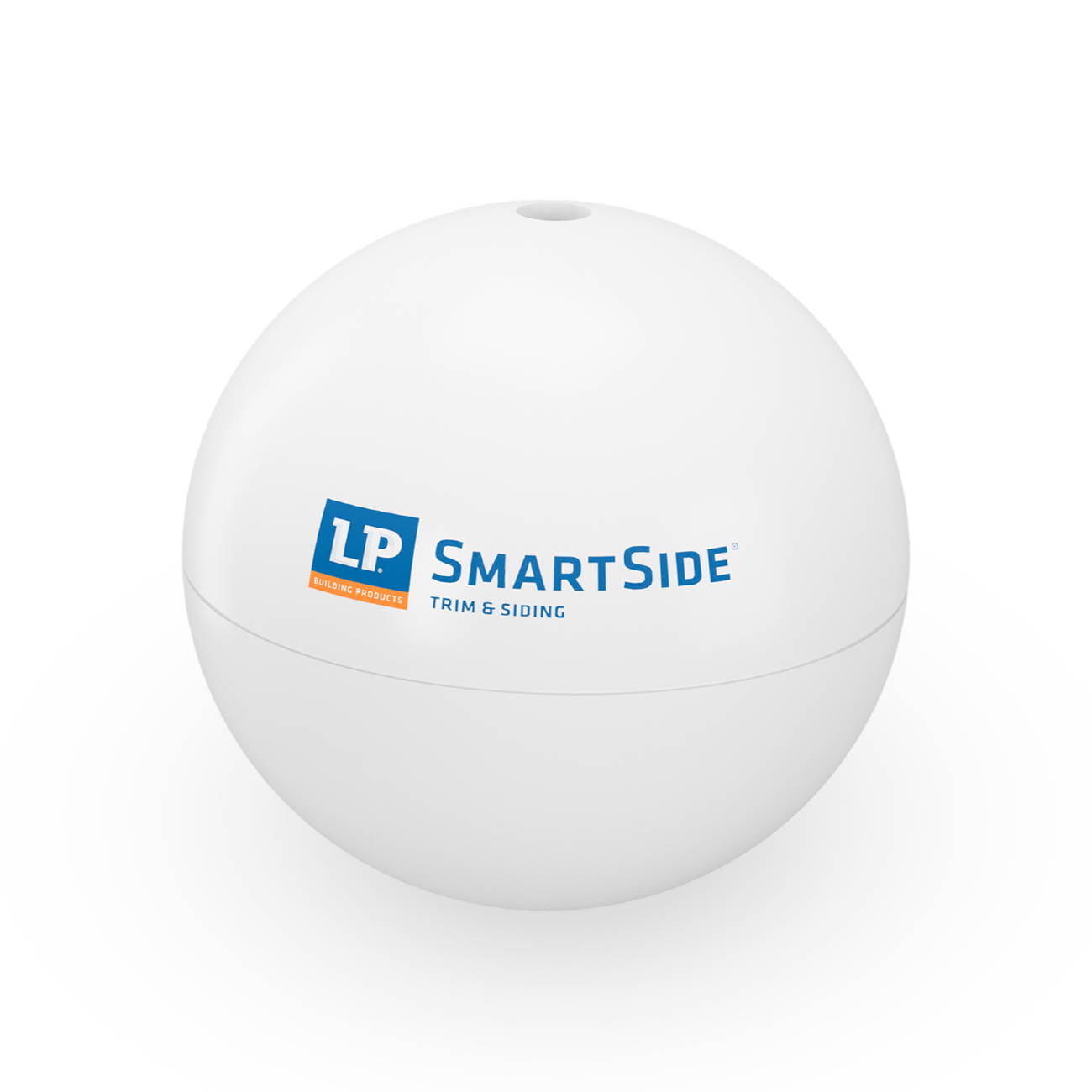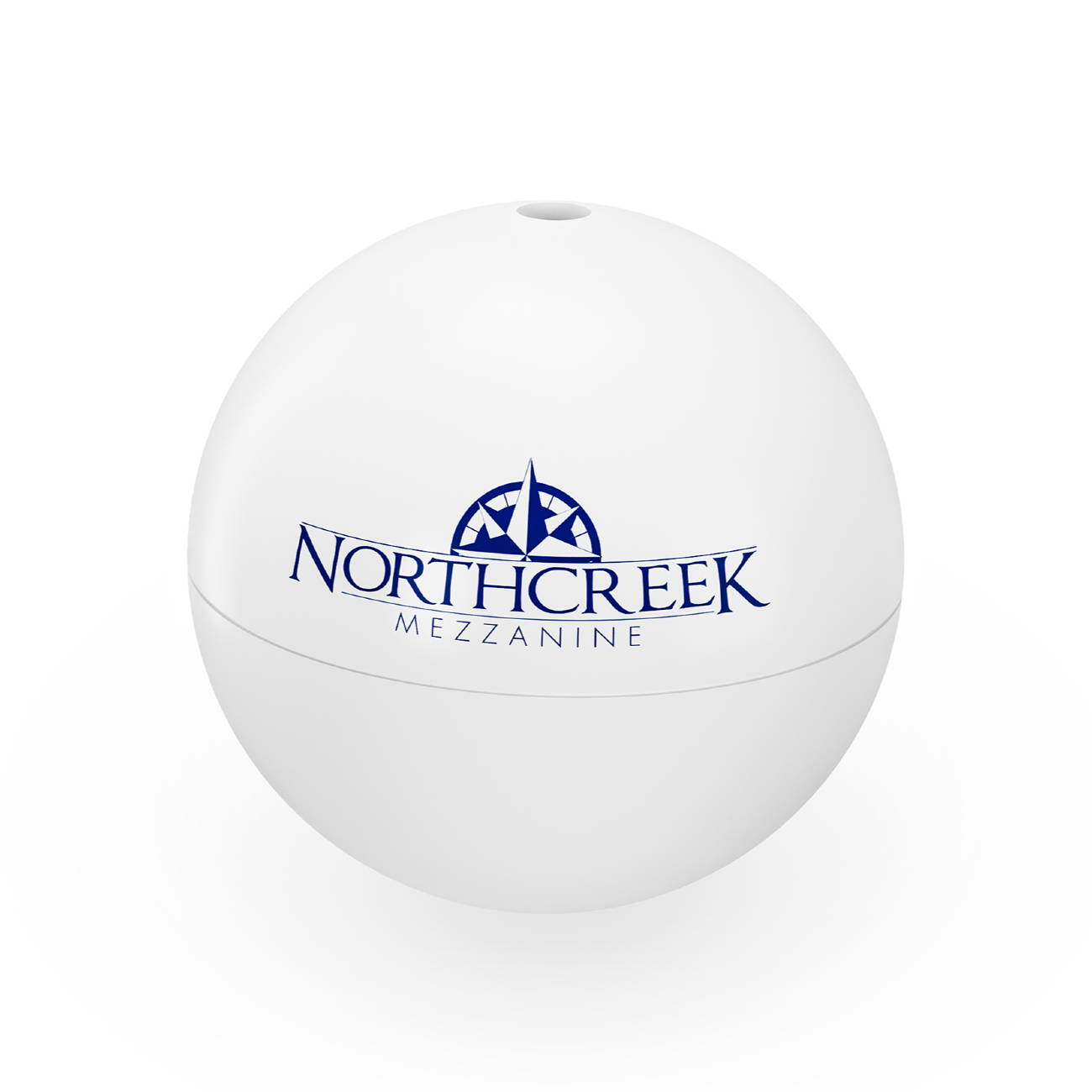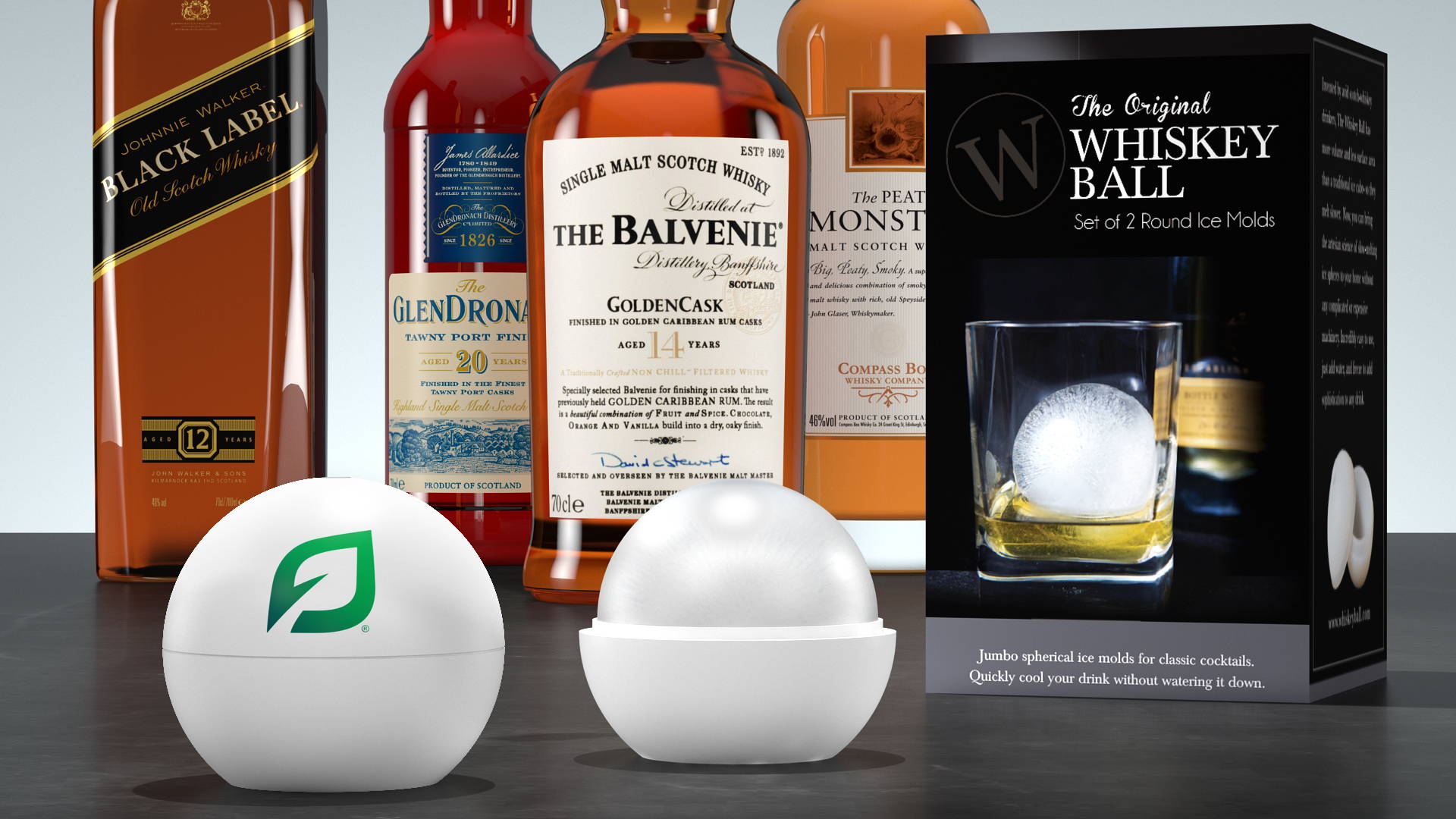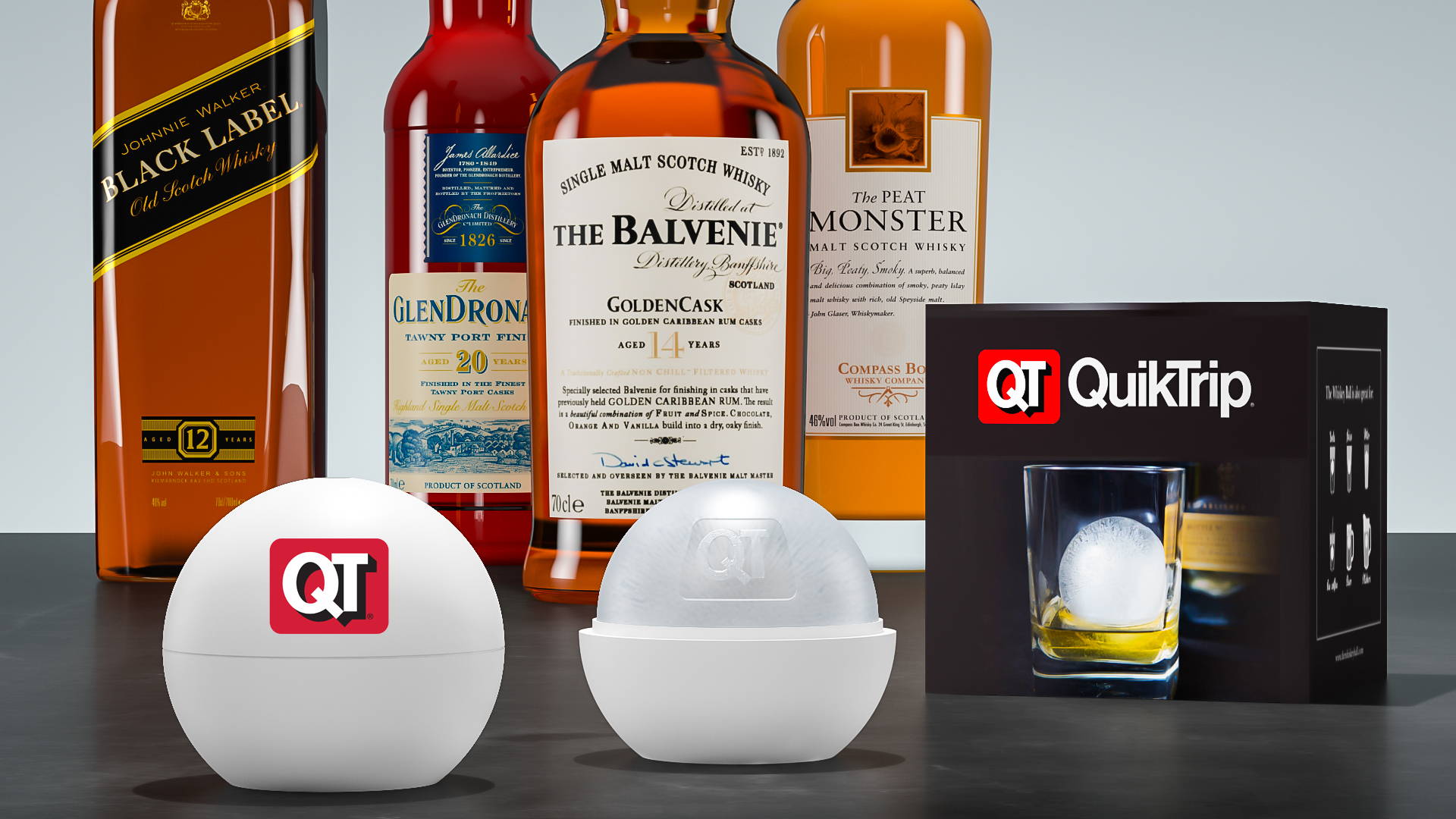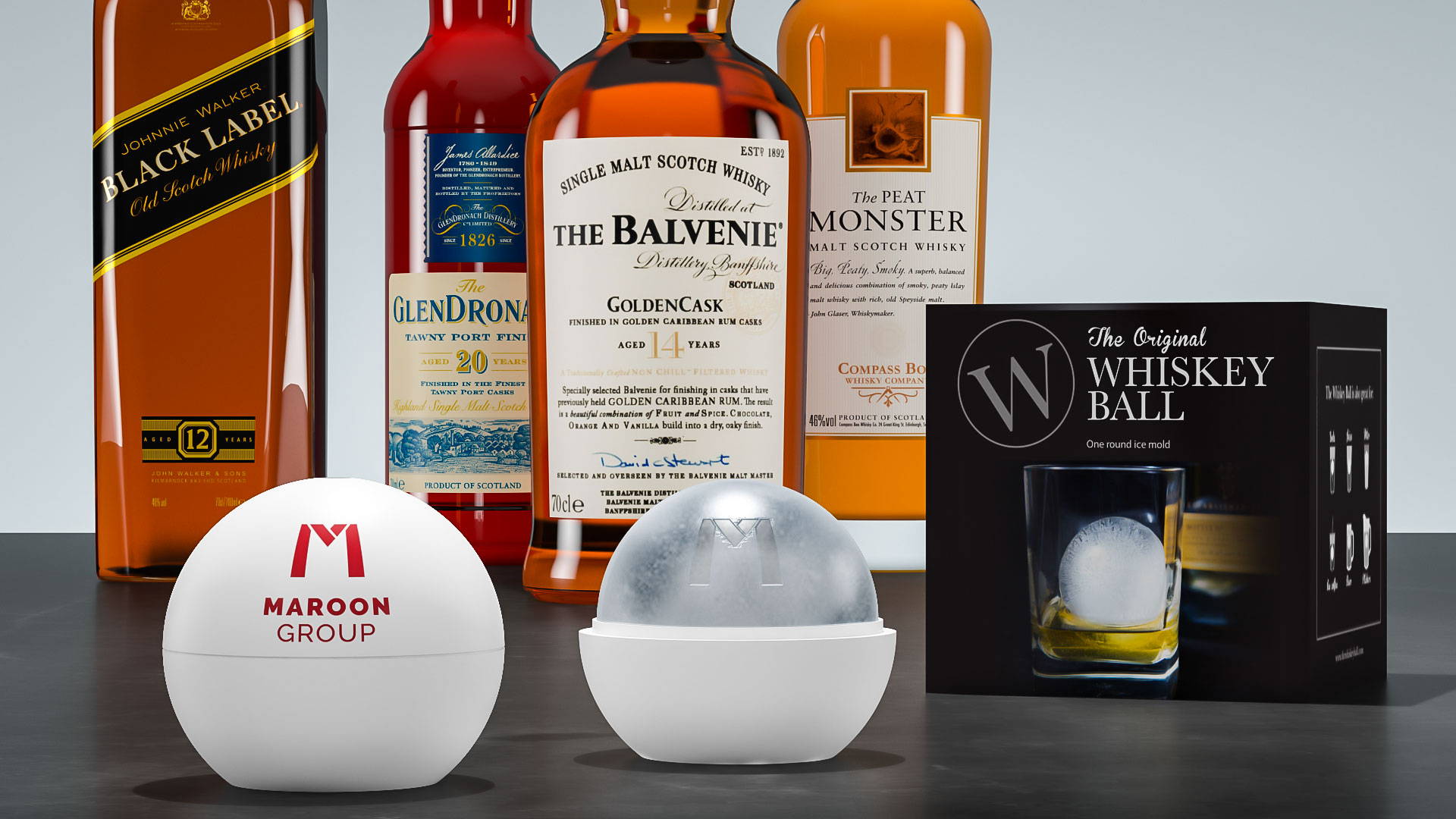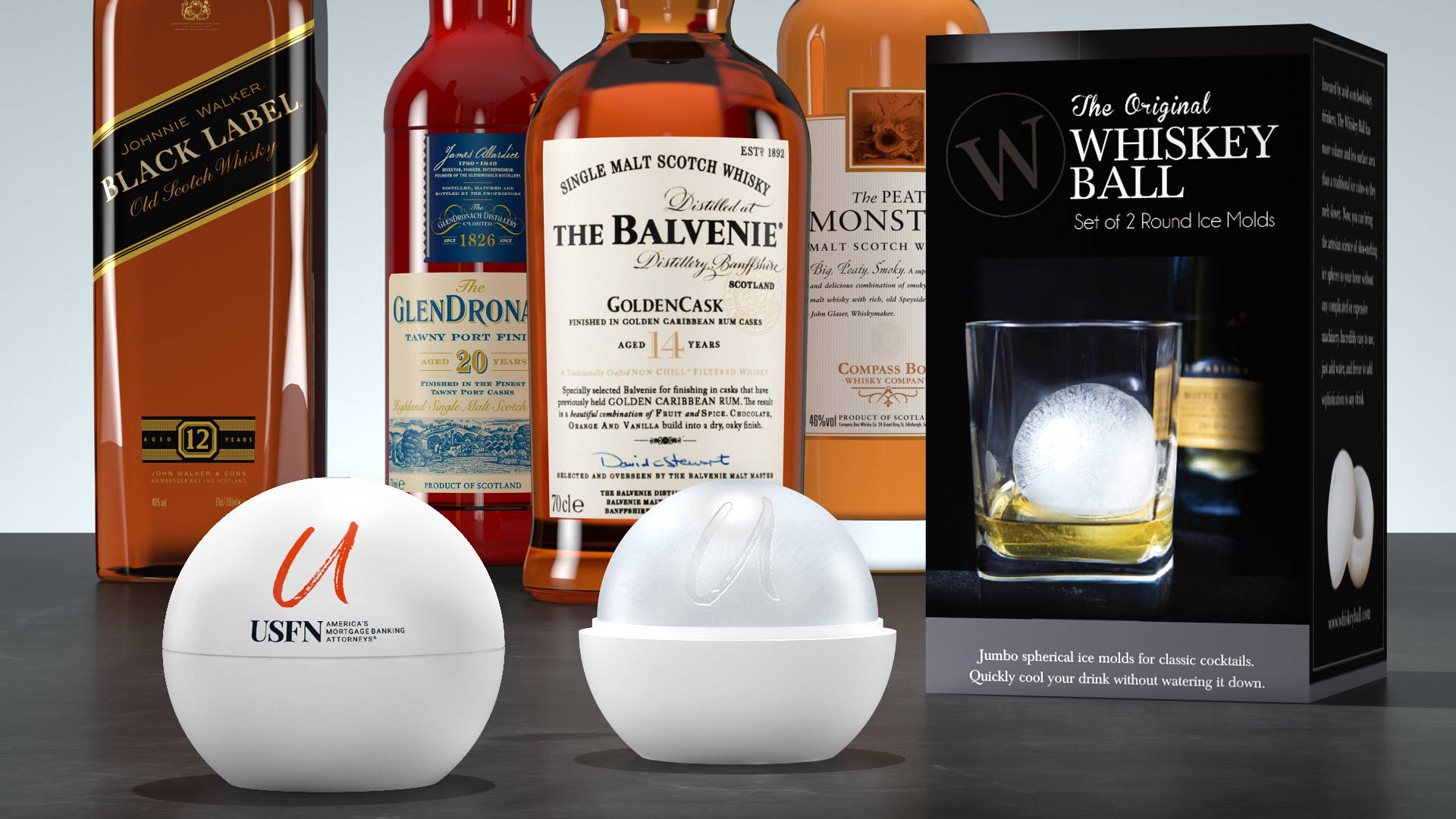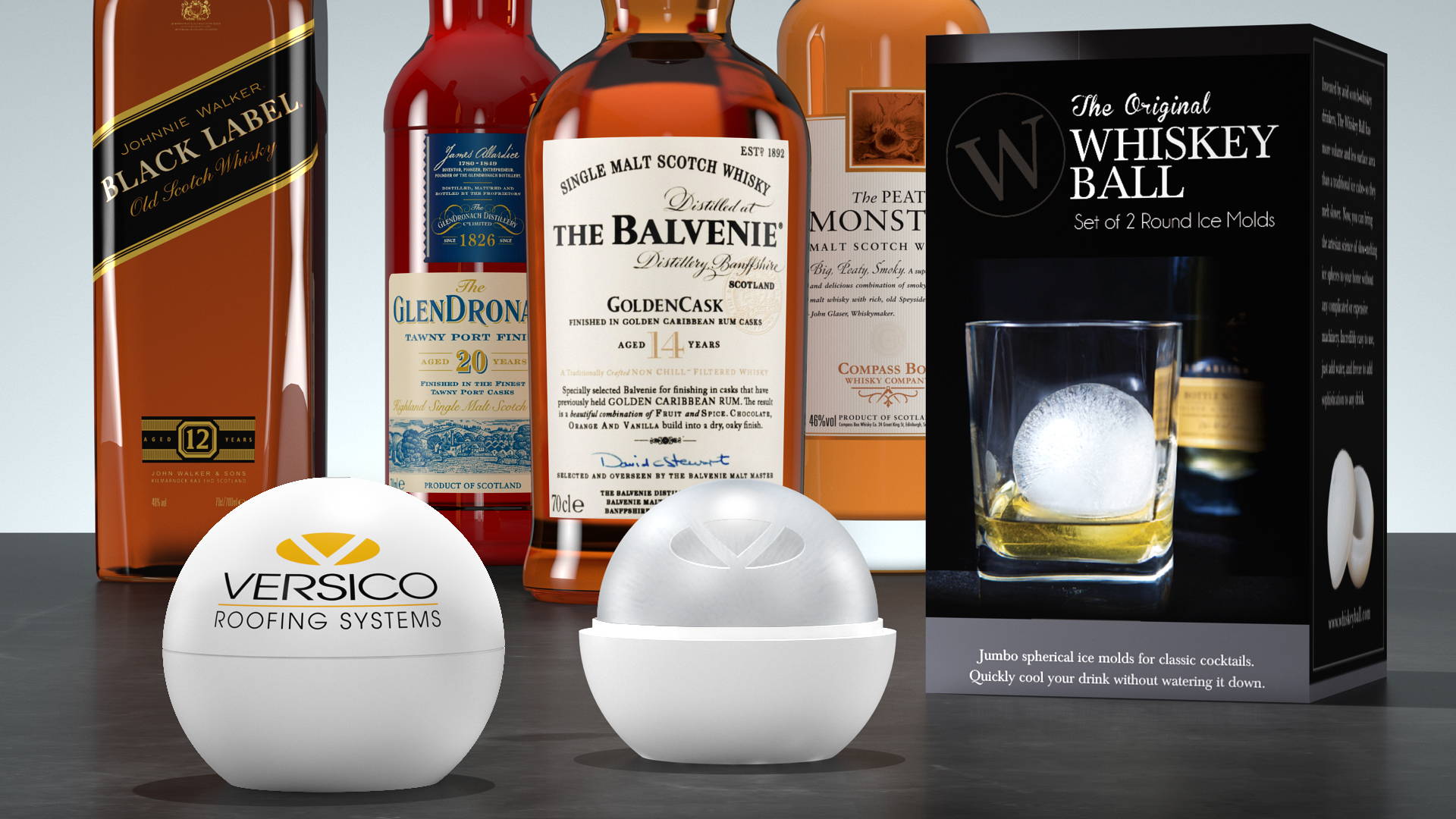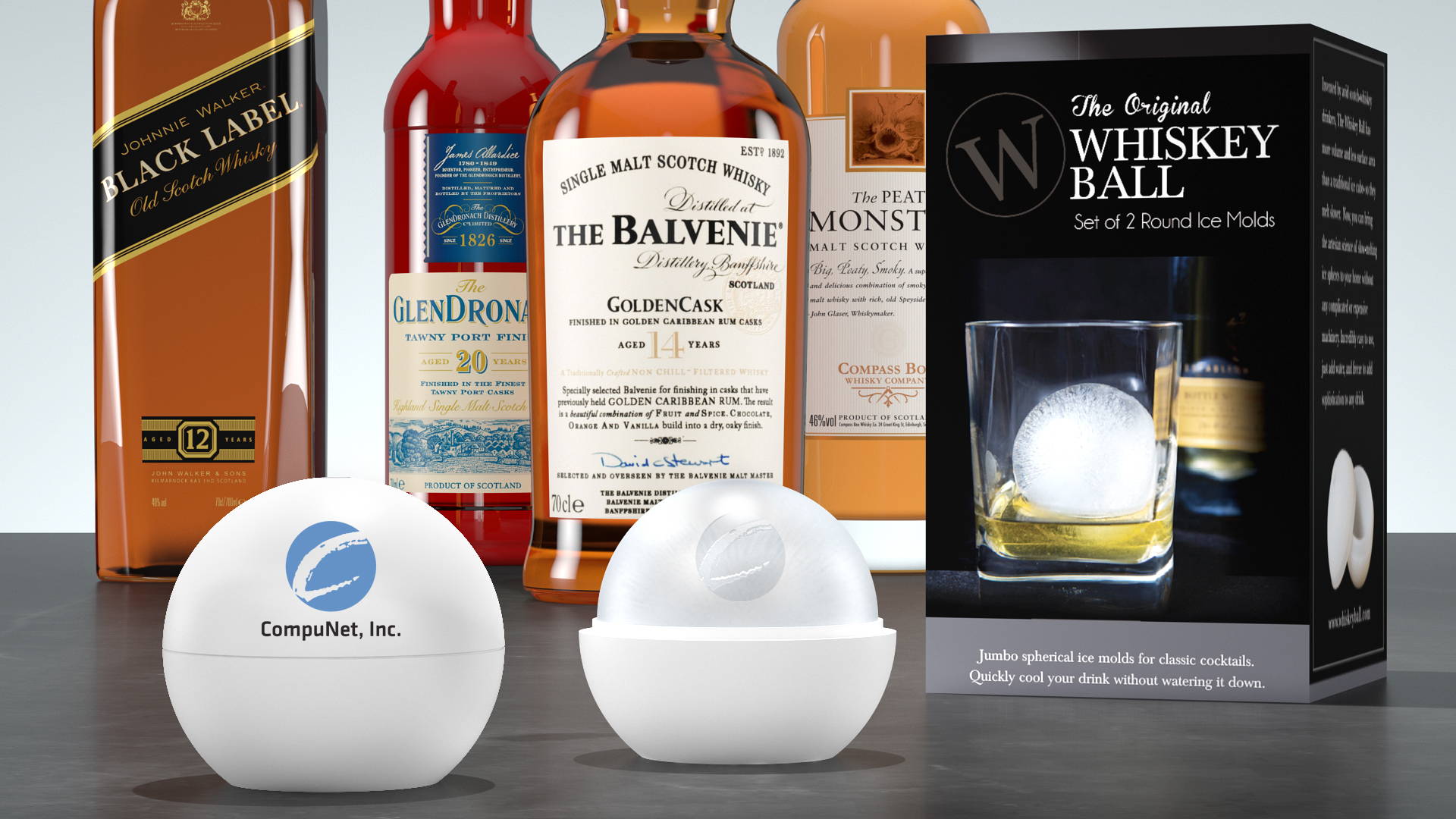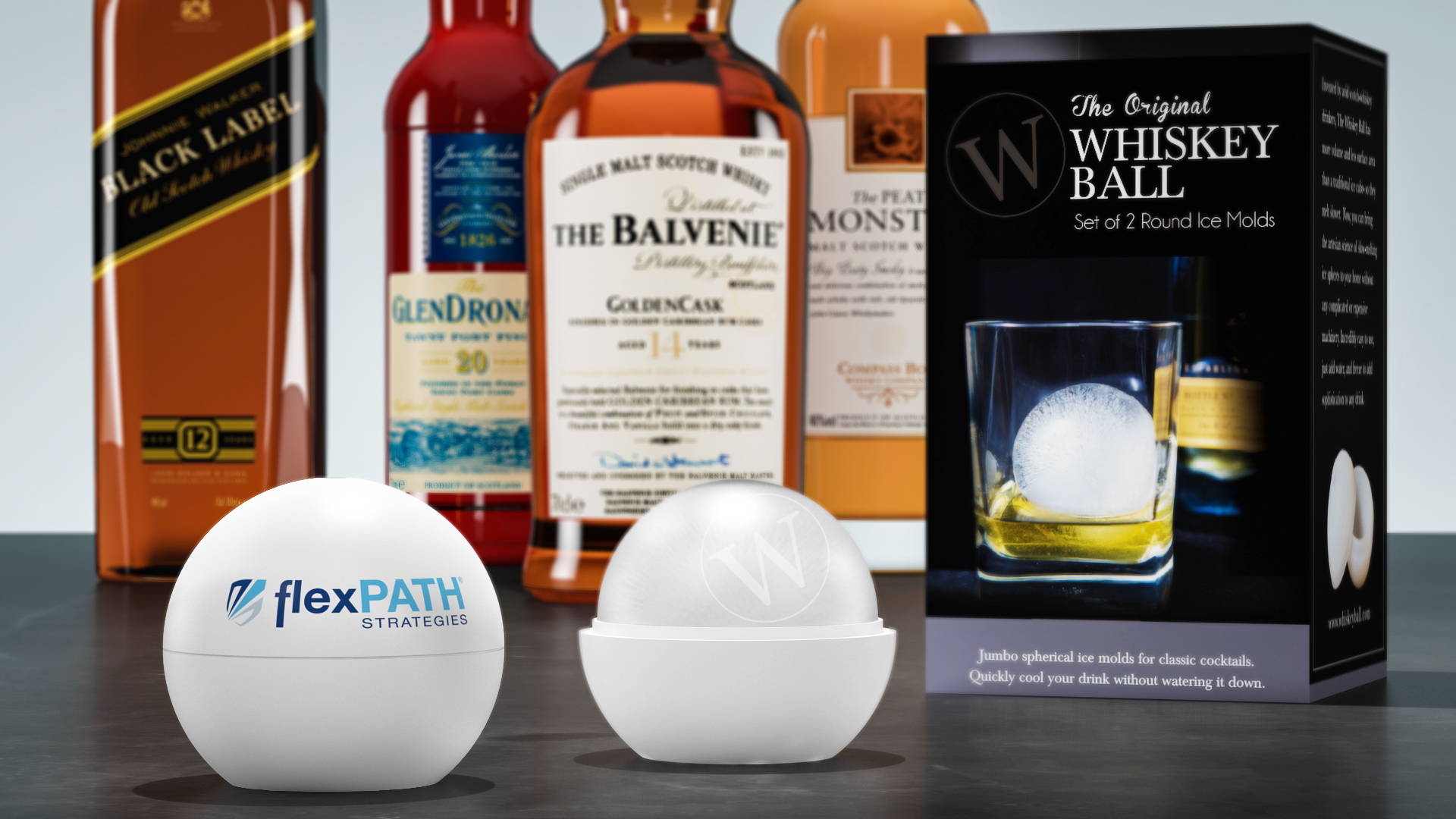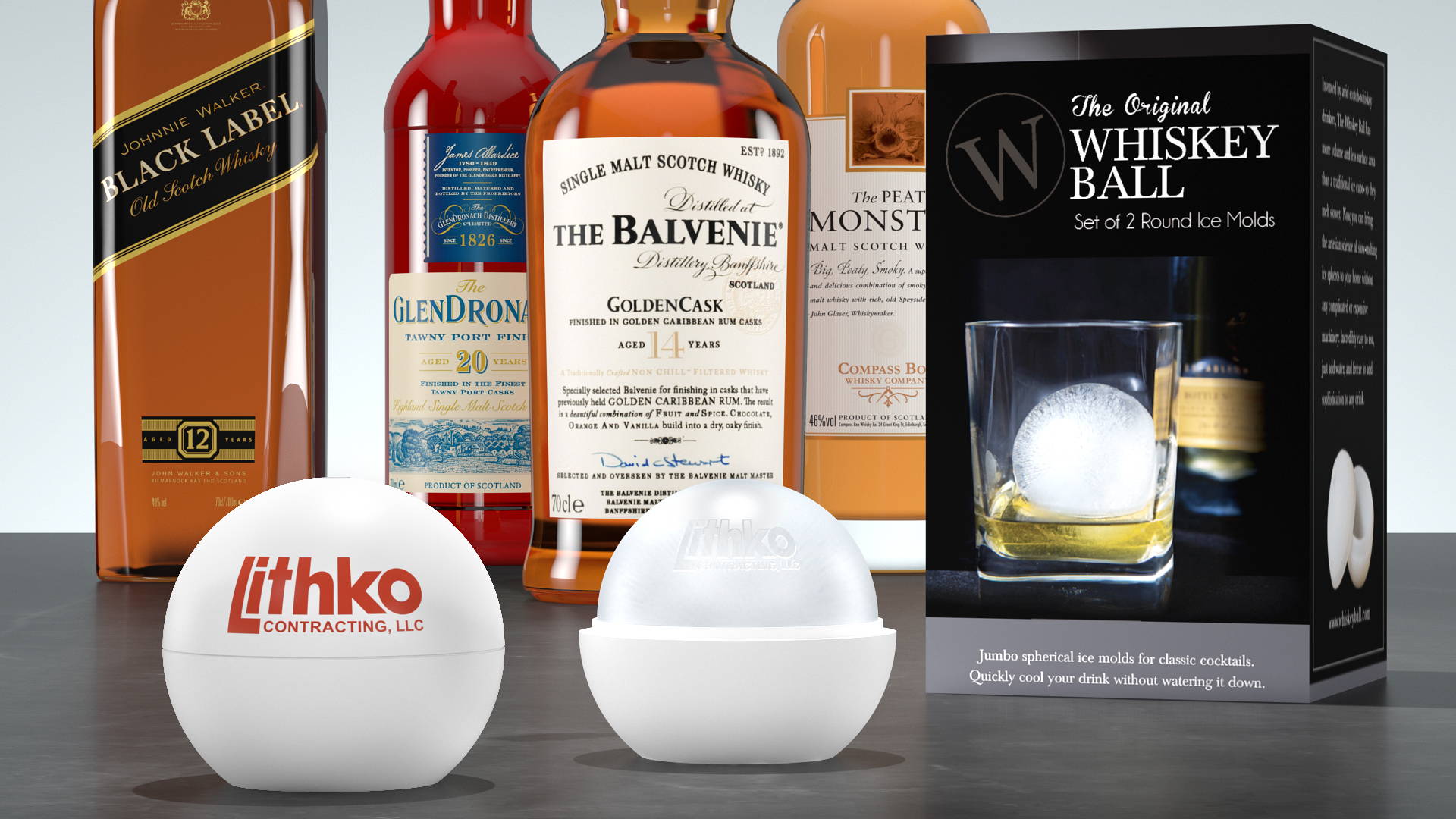 Your logo is debossed on the inside of the ice ball mold so that your logo is embossed (impressed) into the ice as it freezes. A conversation starter guaranteed to get "oohs and aahs".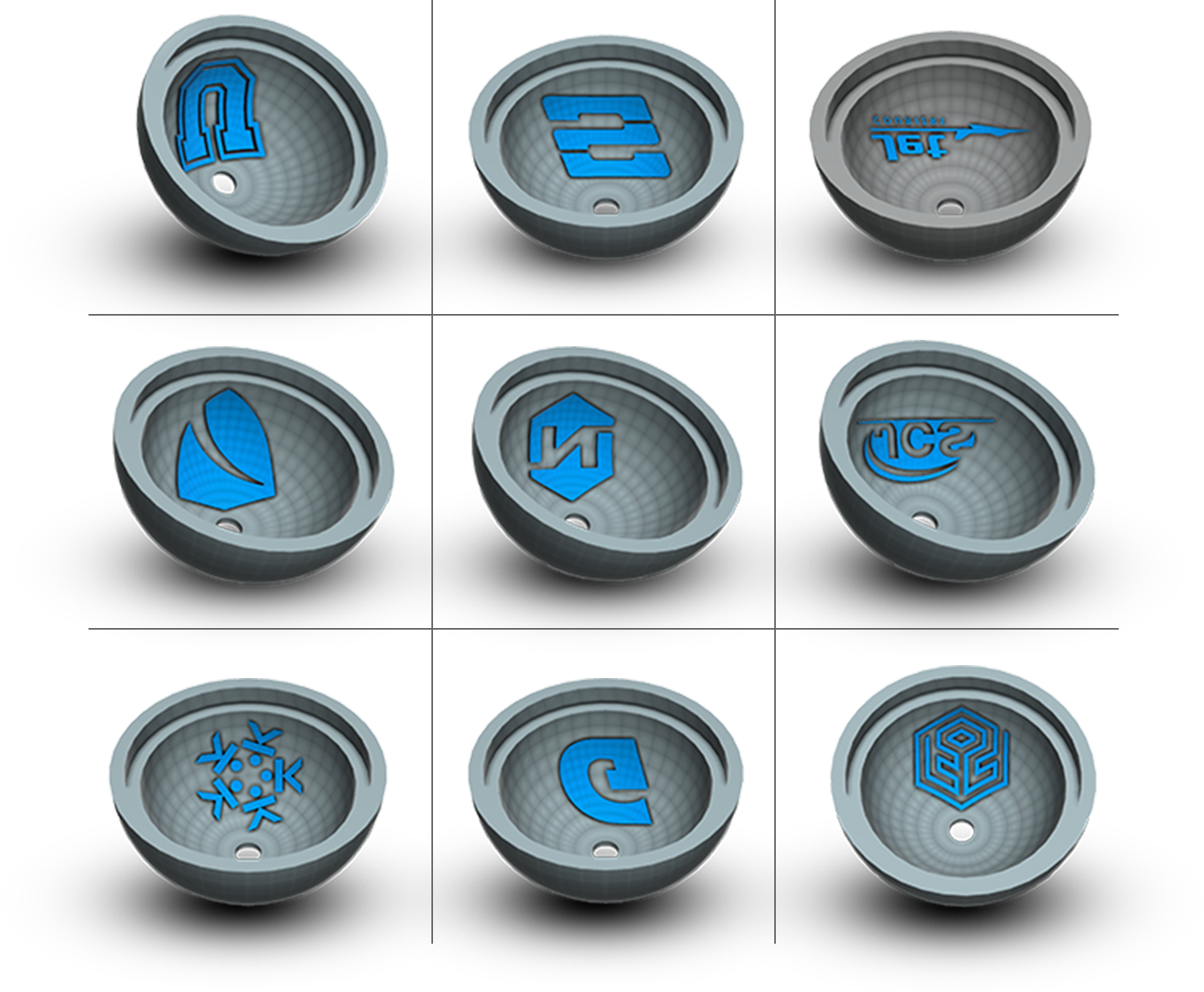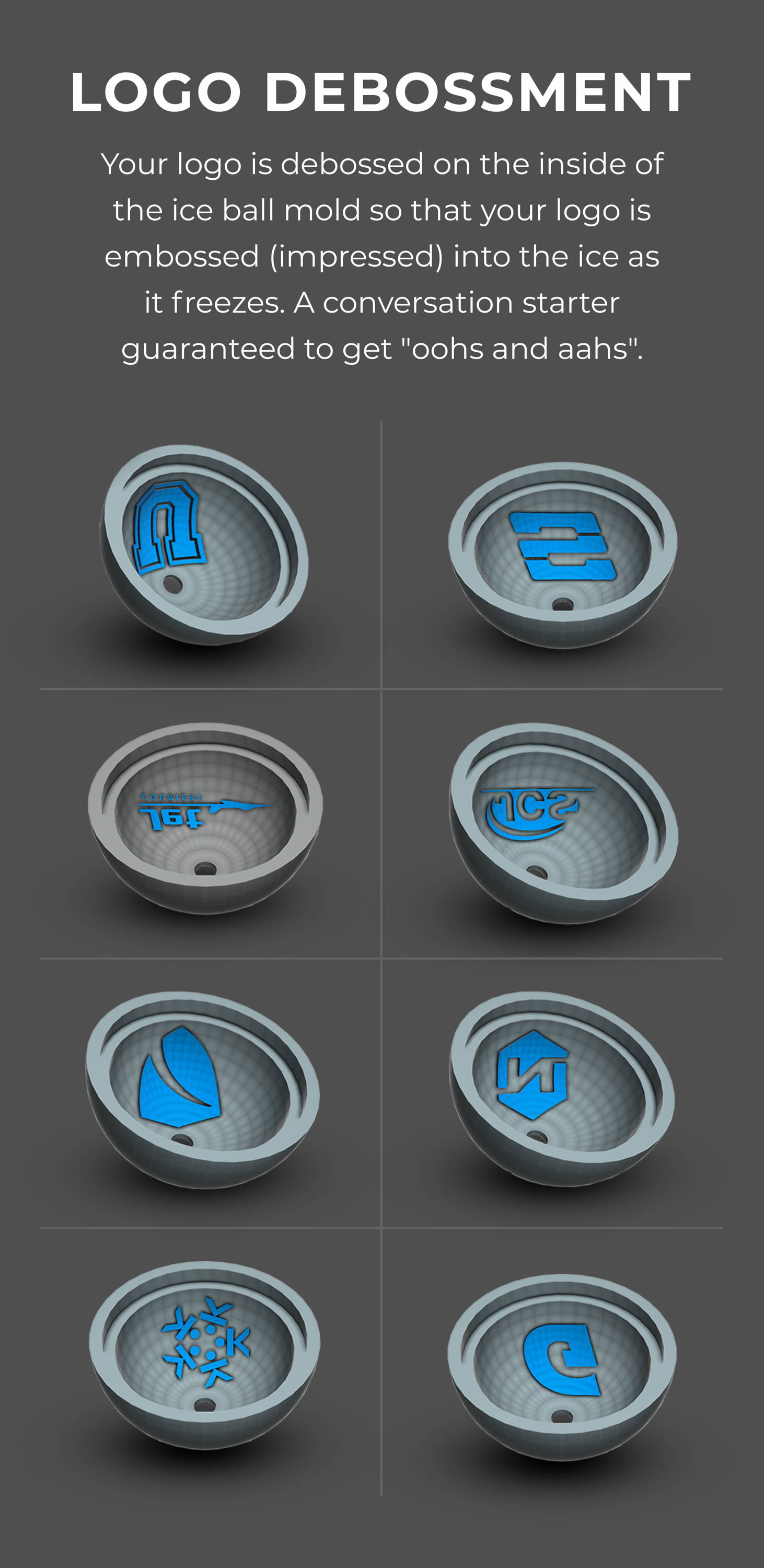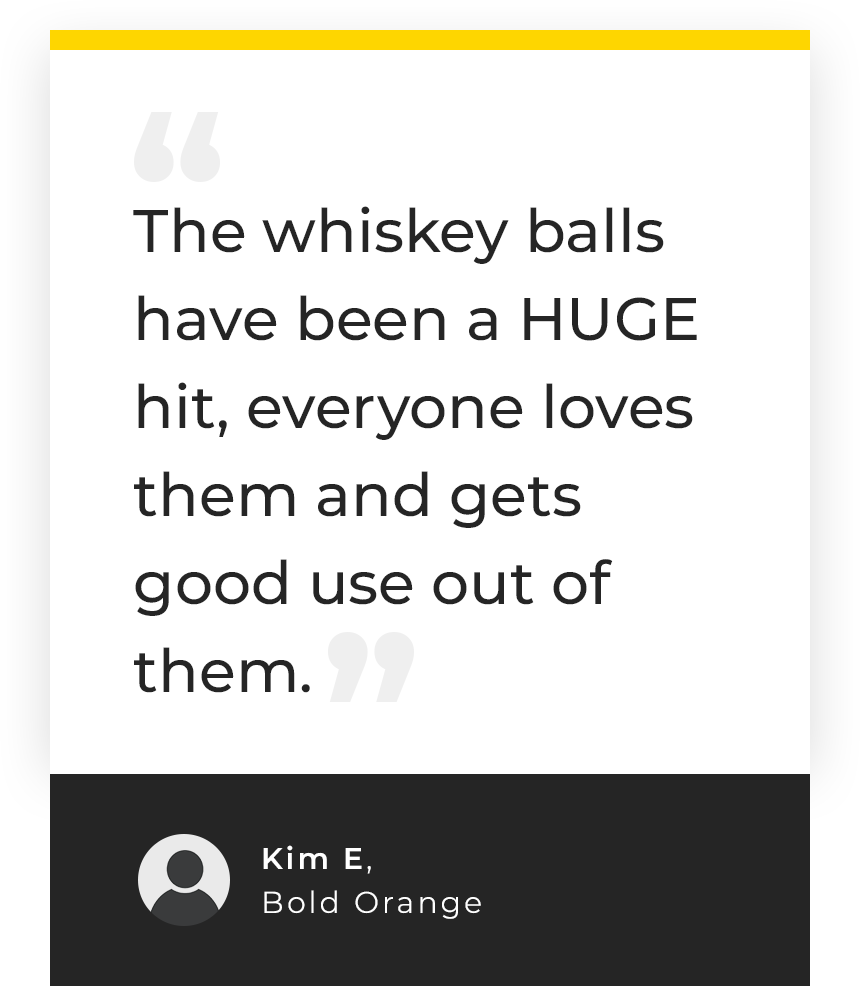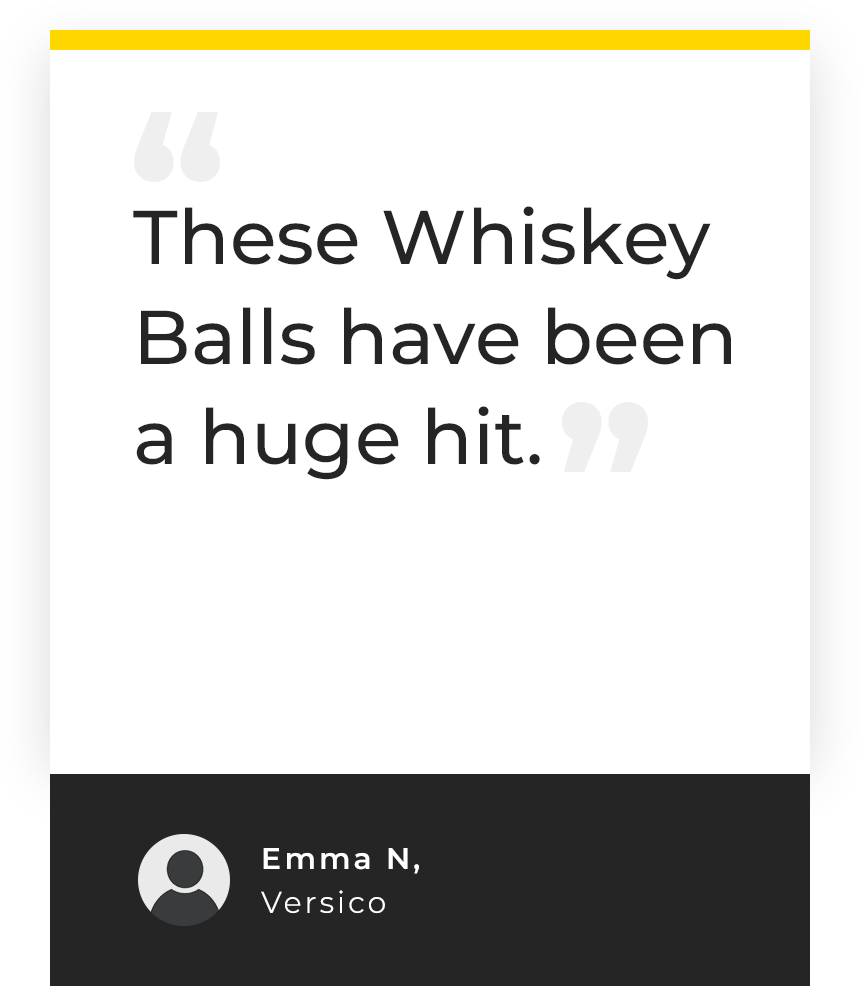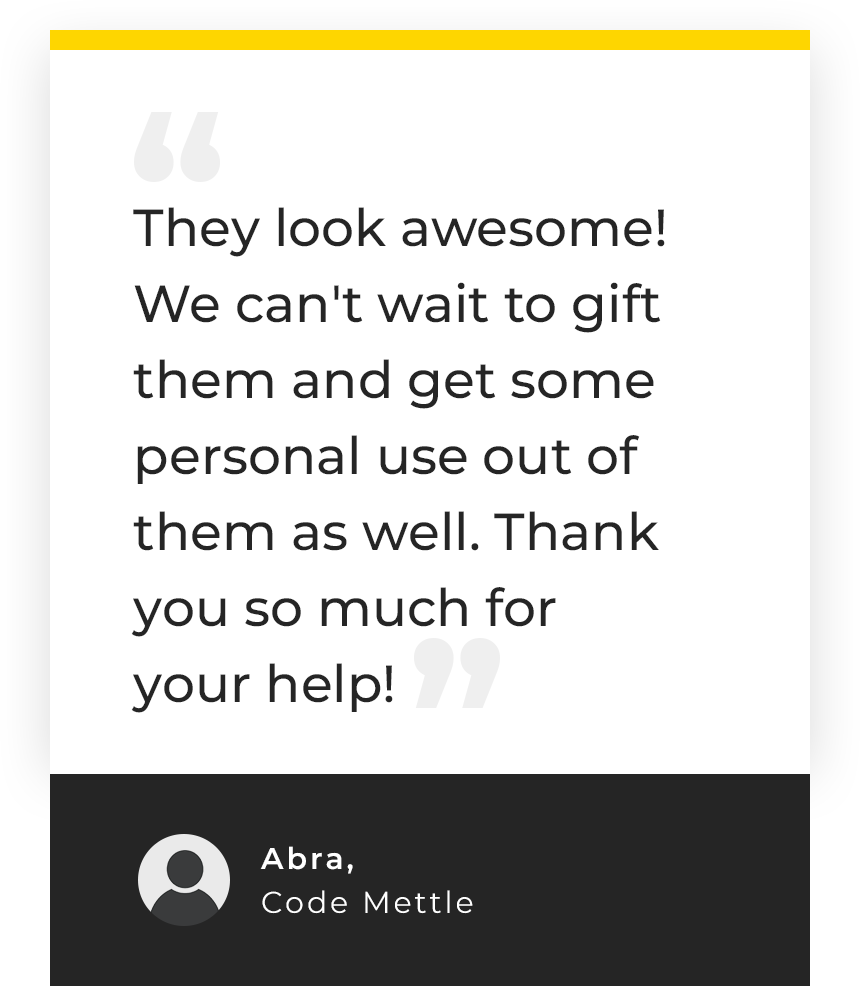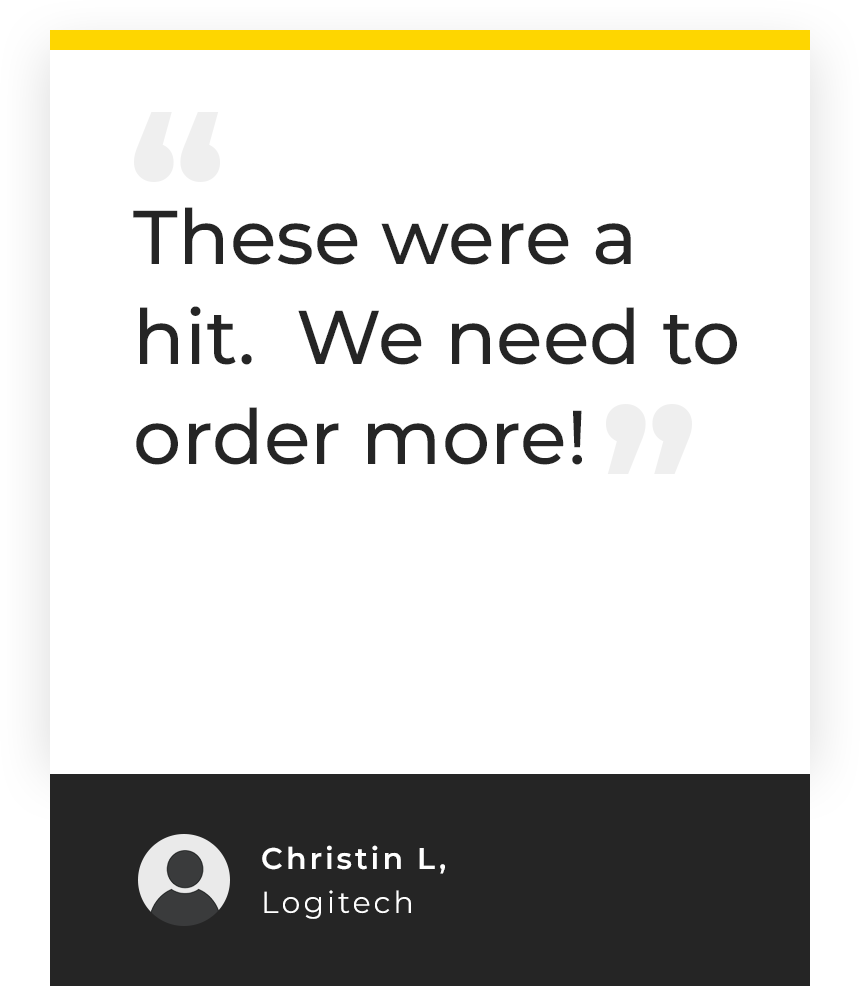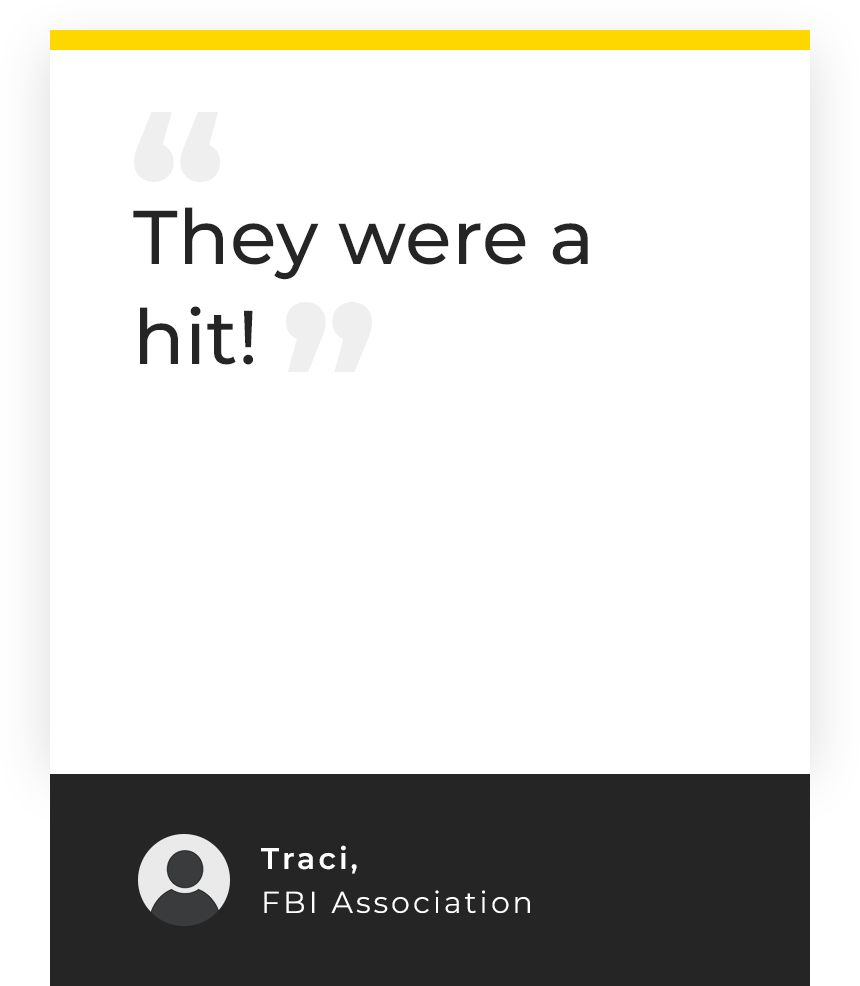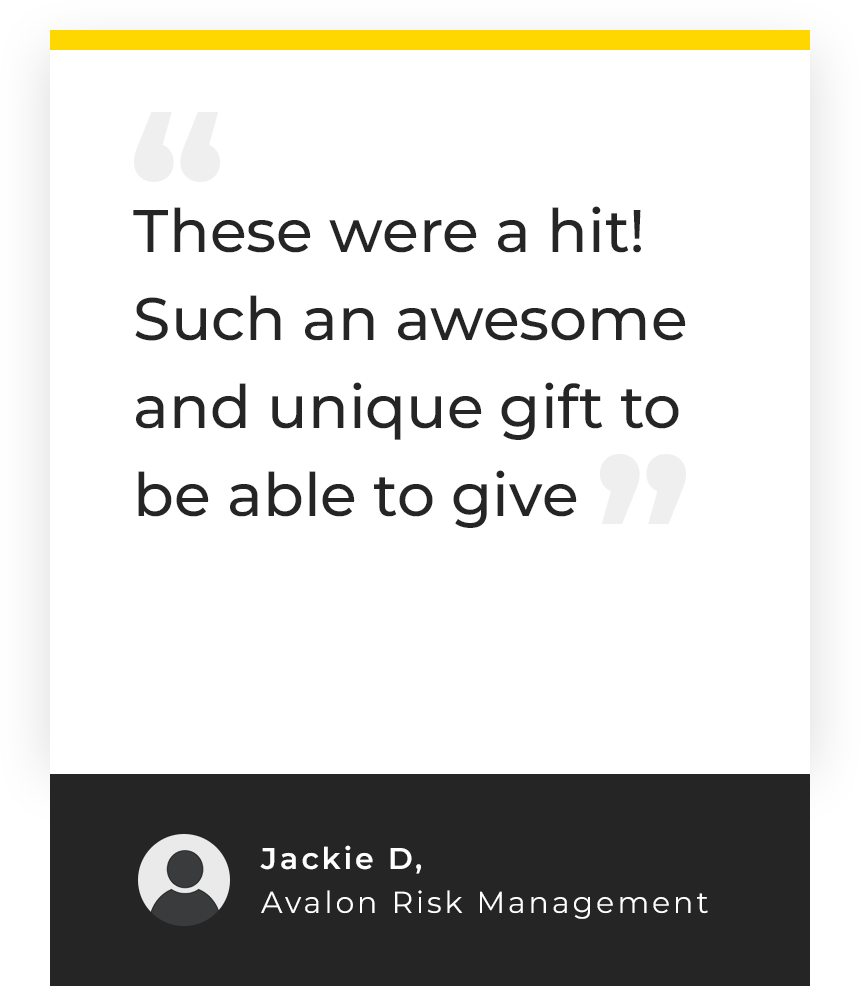 400 unit minimum order quantity
Includes
1 x Original Whiskey Ball™ mold
Color silk-printing on exterior
Packaging in our stock retail box
Virtual 3D proofing

Add-On Options
Logo debossing
Custom box

Gift set ackaging
Note that discount codes and free shipping offers
are not applicable to custom orders.
Other Customizable Products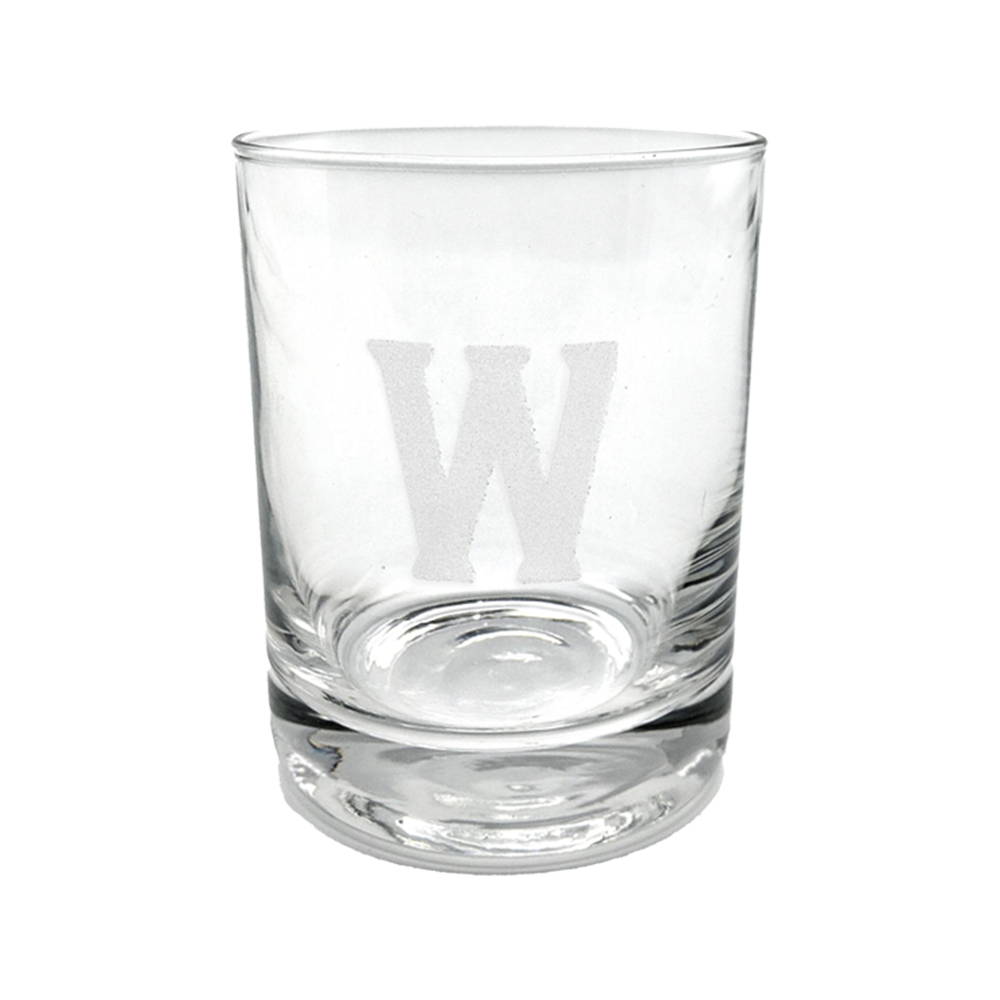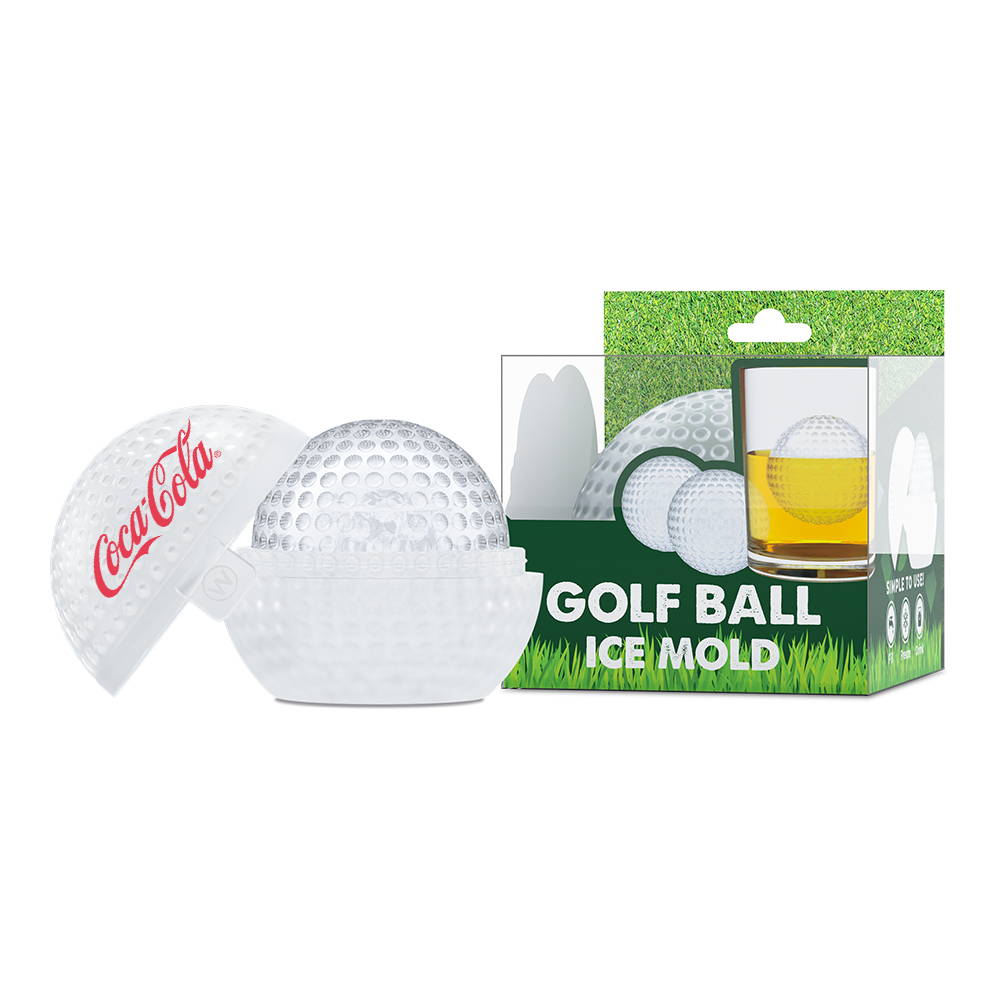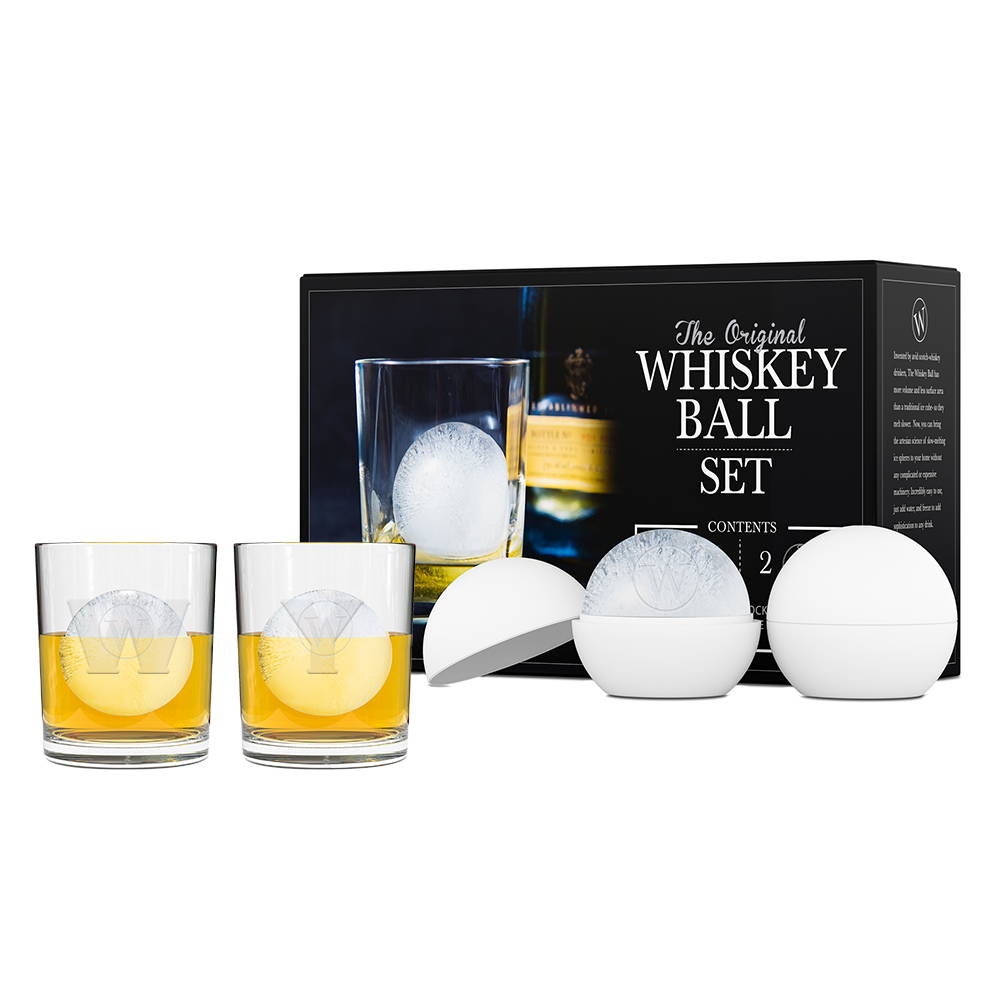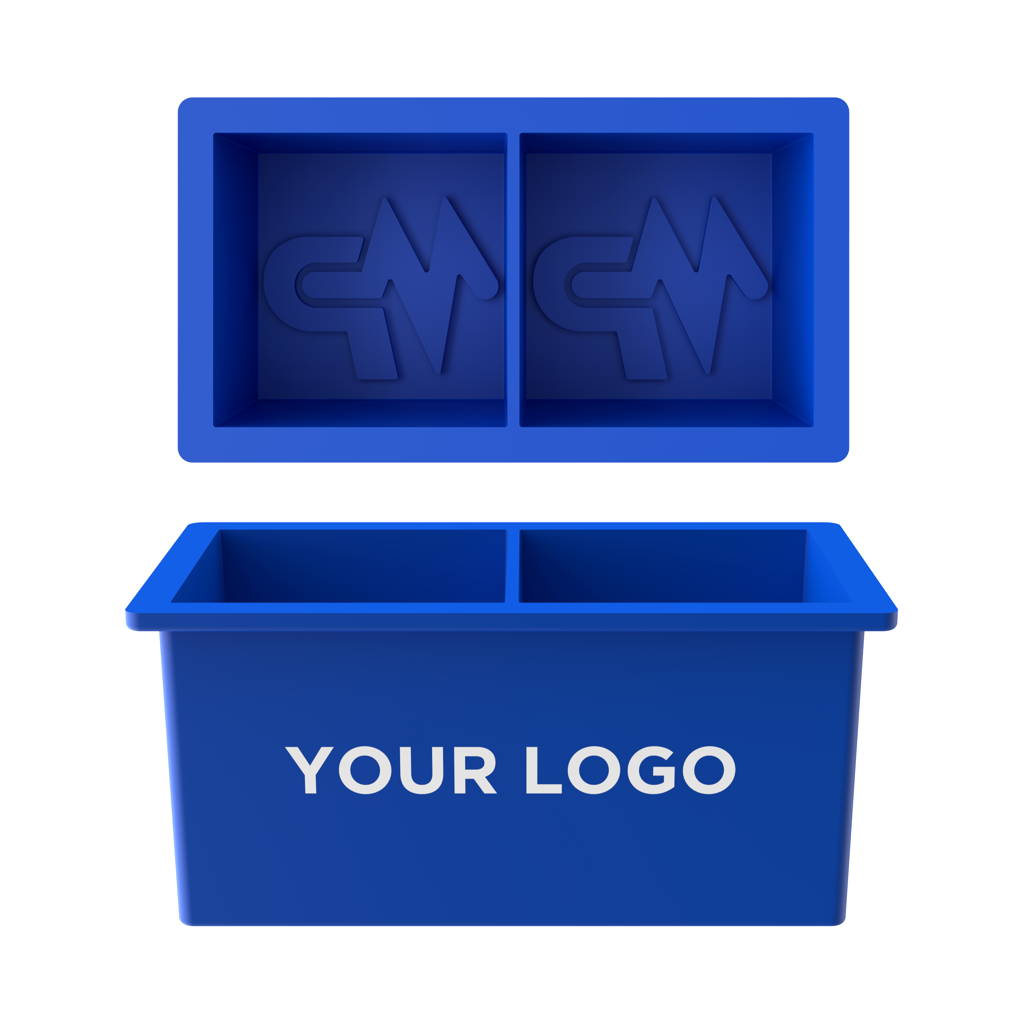 FREQUENTLY ASKED QUESTIONS
What is the minimum order quantity?
400 units. You can pack 2 per box to yield 200 boxes.
30 days from when payment is received. Unfortunately there are no rush options
We ship anywhere in the world
Can I get the mold in any color?
Yes, but we strong recommend translucent white so that users can see through the product for water-filling purposes

Will I be able to proof the product?
You will be informed at every milestone of the project. Once the project is approved, you will receive a 3D rendering of your product to approve. If you elected the logo debossing upgrade, you will have an opportunity to approve the 3D CAD design of your custom mold. Lastly, prior to mass production, you will have an opportunity to approve the color logo silkprint on the mold.
What are the requirements for logos?
We can do 4 color silkprints on the exterior. We are not able to do gradients so we would have to choose a solid color in place of it. For logo debossments, we strongly recommend large and bold logos that can be durable against the effects of melting. We require all logos to be in high resolution vector format (ie: pdf, eps, ai, psd)
Do we work with any ASI members or Promo Product resellers?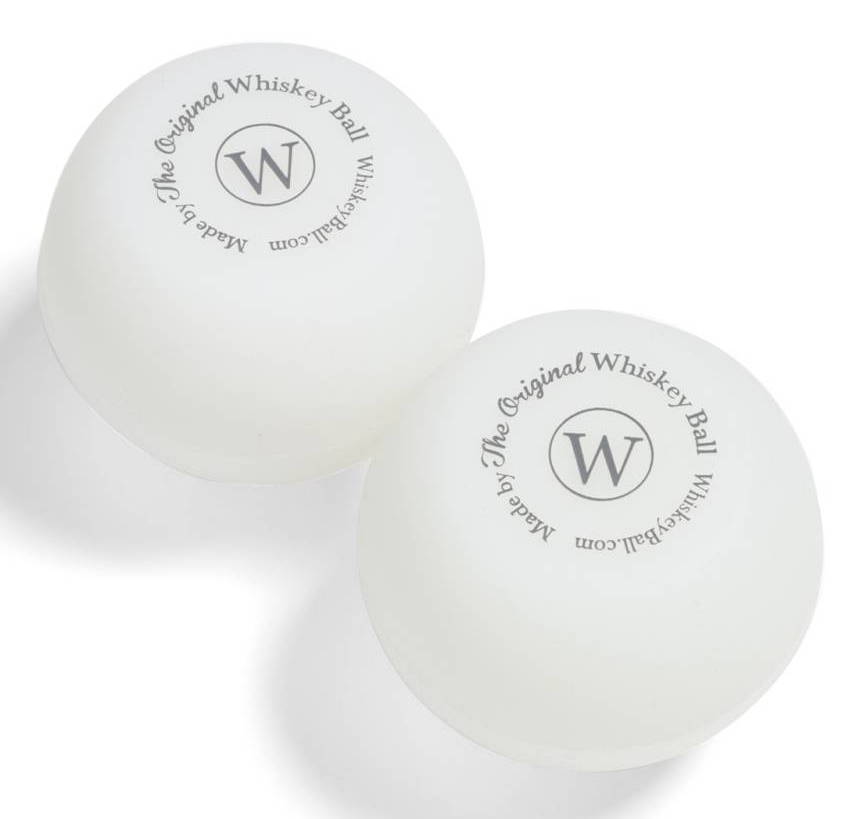 Often imitated. Never duplicated. Get a sample in a few days and feel the quality for yourself!